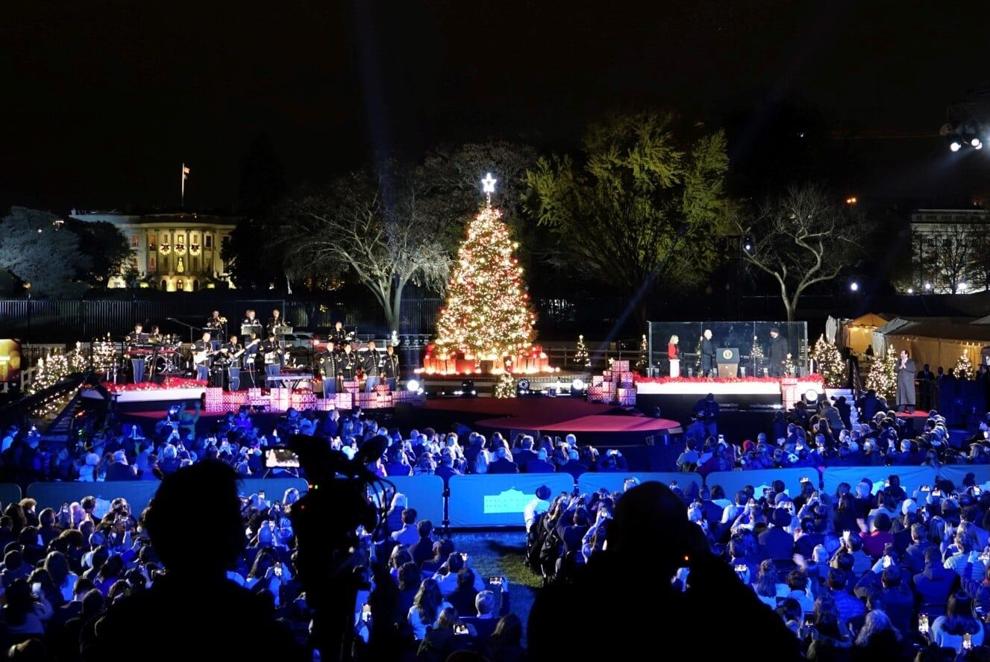 At the National Christmas Tree display on the Ellipse in President's Park in Washington D.C., 58 smaller trees surround the National Christmas Tree, each representing a U.S. state, territory and the District of Columbia.
Hanging on the tree dedicated to the state of Vermont are ornaments designed by a Colchester High School class!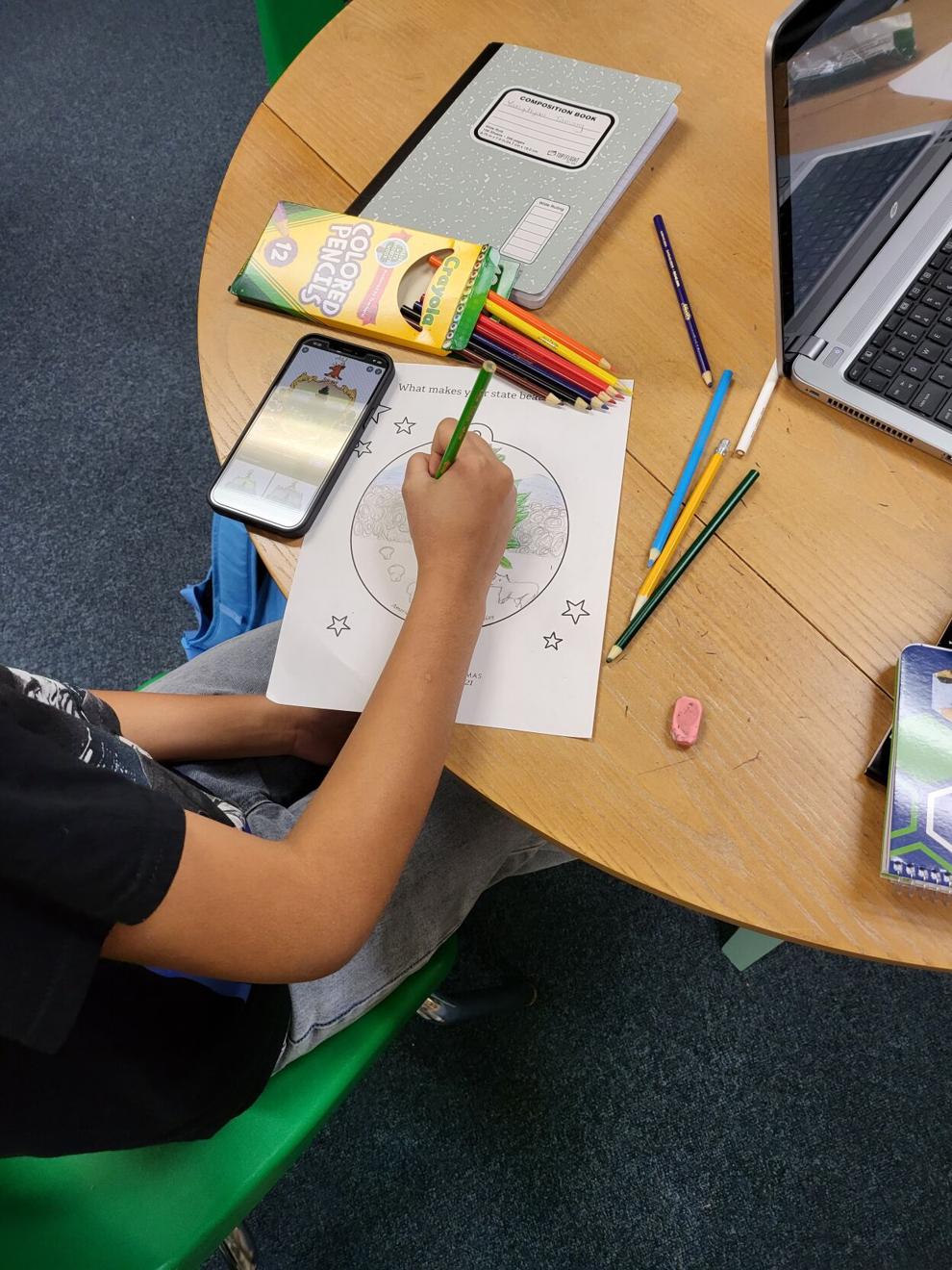 The America Celebrates ornament program is an annual collaboration of the National Park Service (NPS), the U.S. Department of Education and the National Park Foundation (NPF), according to a release from the NPS.
"The U.S. Department of Education worked with states and territories to identify elementary, middle and high schools to participate in the America Celebrates program," the release states.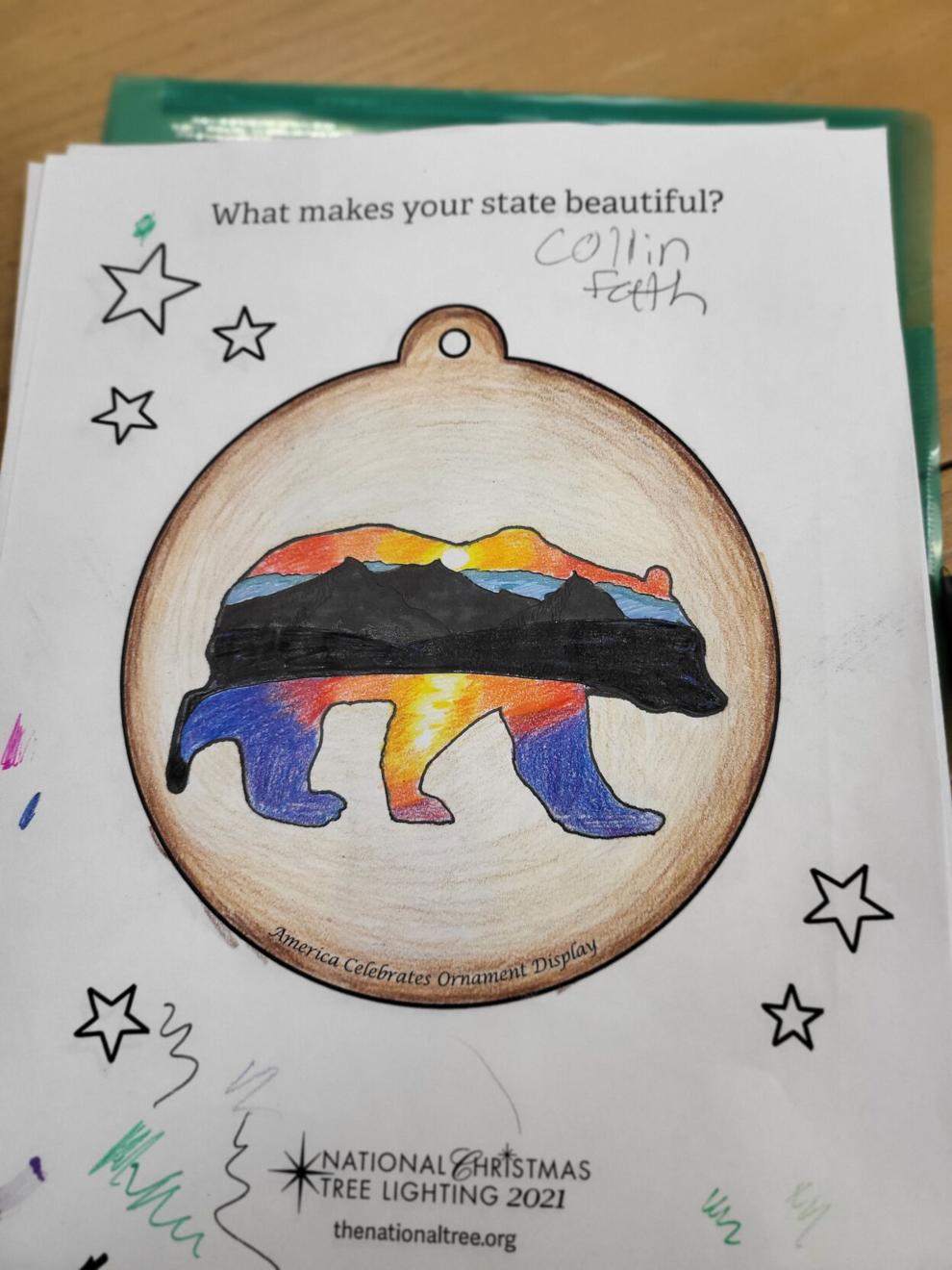 This year's Vermont class from Colchester High School was Susan Rosato's, an English Learner (EL) teacher who was named Vermont Teacher of the Year in October 2020.
From state flowers to notable landmarks, students created ornaments that celebrate the places they call home.
Students in Rosato's class showcased Vermont's special qualities through green trees, fall foliage, cows and more.
The entry for Rosato's class on the National Christmas Tree Lighting webpage reads:
We are all students in Mrs. Rosato's classes. We are multilingual learners who have made Vermont our home. We are also her home base students who have families with deep roots in Vermont. We believe the state of Vermont is beautiful during all seasons and our inspiration comes from the Green Mountains and Lake Champlain. At the heart of Vermont is the dairy farm and cows so we have depicted these landscapes as well. Vermont maple syrup is the best so we included images of maple trees. The fall foliage is spectacular and we captured the colors with an ombre blending technique. We also paid respect to our state flag, the state flower and state bird.
CHS National Christmas Tree Ornaments