It's hard to grow tired of fall in Vermont. Just when you think foliage is at its peak, the trees on Mount Mansfield turn their saturation up just enough to make you go "wow."
Take a drive this weekend to shop for deals in Essex, view art in Shelburne or experience a corn maze in Williston. Get outside and away from your screen, but then come back on Monday for another week of news. 
If you take one of our weekend suggestions, send a photo to bhigdon@colchestersun.com. You could be featured in next week's newsletter.
Support local businesses while enjoying live entertainment in Essex this weekend. Out & About features shops, restaurants, artists and musicians at locations throughout the Village of Essex Junction and the rest of the Town of Essex.
Essex households can receive two vouchers, totaling $15, to be used at participating locations. Vouchers are available until Friday, Oct. 16 and can be picked up from the Essex Recreation office at 75 Maple Street, between 10 a.m. and 2 p.m., while limited supply lasts. Proof of Essex residency, such as a utility bill or driver's license, is required to obtain the vouchers.
Take a drive 30 minutes south this weekend to view the work of Vermont painters during the opening weekend of "Missing Touch" at the Furchgott Sourdiffe Gallery on Falls Road in Shelburne.
"Missing Touch" is an exhibit featuring the  abstract paintings of Beth Pearson along with Annelein Beukenkamp, Leslie Fry and Betsey Garand. The exhibit explores the human interaction and touch that many people have been missing during the pandemic. Entrance to the gallery is free, but items are available for purchase. 
For the last three weeks, Isham Family Farm has added wagon rides, pumpkin picking and corn maze to their typical Saturday farm offerings. The Fall Festival includes live music, vendors selling farm produce, breads, maple syrup and crafts. Lareau Farm flatbread, wood fired pizza and Sisters of Anarchy ice-cream will also be present. The wagon rides with pumpkin picking and corn maze are open 12-5 p.m. and the vendors from 1-4 p.m. 
---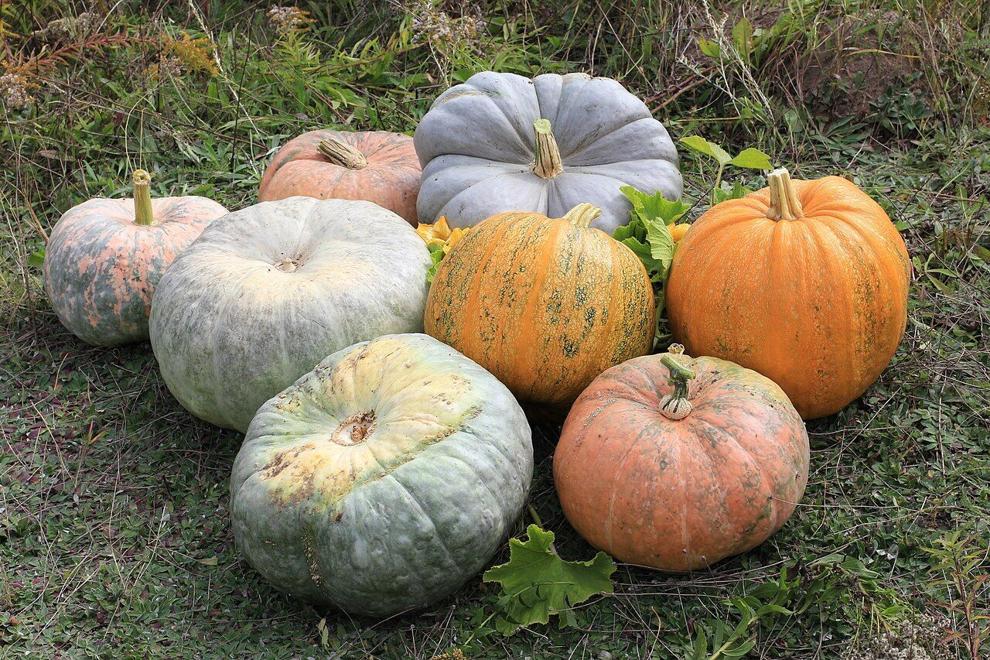 With only two weeks to go until Halloween, it's time to pick up a pumpkin for carving, baking or decorating if you haven't already. Many farms are nearing the end of their harvest, so get out early!
Here are four nearby farms offering pumpkins for sale or for pick-your-own this season: 
Last week, Staff Writer Bridget Higdon suggested four ways to cook with the last of your apples. The week before, she recommended visiting the Richmond Farmer's Market for fall produce and fresh bread.