Did you know? The town of Colchester has the most shoreline of any town in Vermont. Though these three homes boast numerous rooms and luxury amenities, it's their location and sweeping views that raise the price tag.
1.  1099 Marble Island Rd — $1.6 million
This single family home of 4 bedrooms and 5 bathrooms is 5,235 square feet and was built in 2008. It sold for $1,637,500 in November. The home also boasts an exercise room, walk-in closets, two fireplaces and a three-car garage.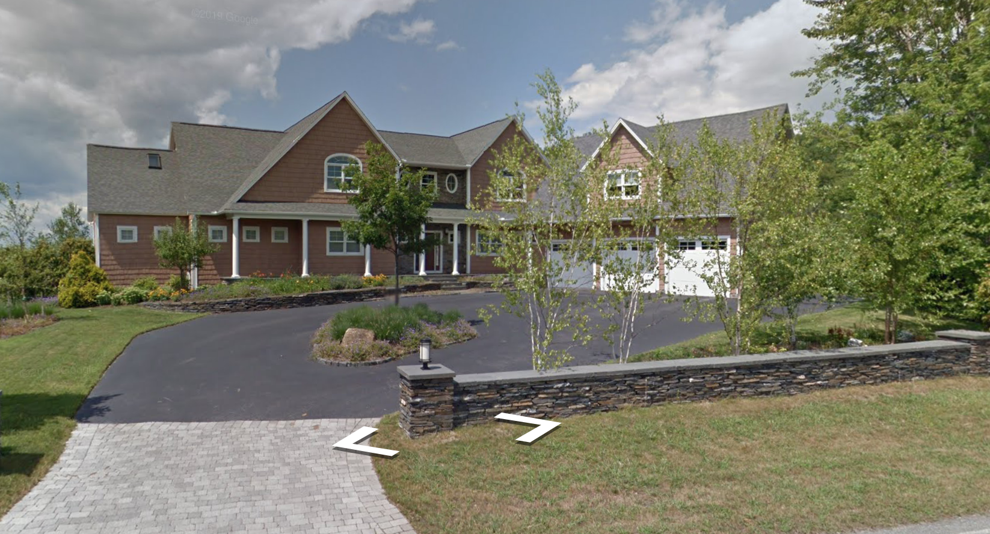 2.  64 Waterview Rd — $1.3 million
Located on the shore of Lake Champlain in the Malletts Bay Club, this home has 3 bedrooms and was built in 2007. It sold for $1,350,000 in July. A state-of-the-art kitchen, various porches and a poolside cabana make this the perfect spot for both relaxing and entertaining.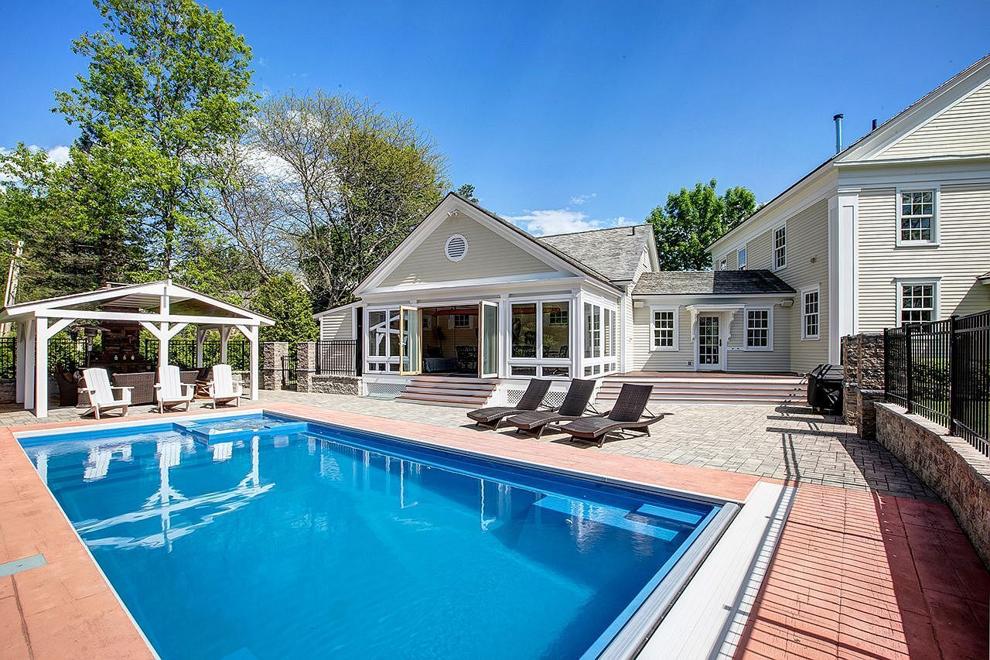 3.  222 Lost Cove Rd — $1 million 
This Adirondack style custom home located on 1.3 acres has 3 bedrooms and 4 bathrooms and was built in 2000. It sold for $1,025,000 in December. Beautiful landscaping, flower and vegetable gardens, walking paths and a pond make this house feel secluded.