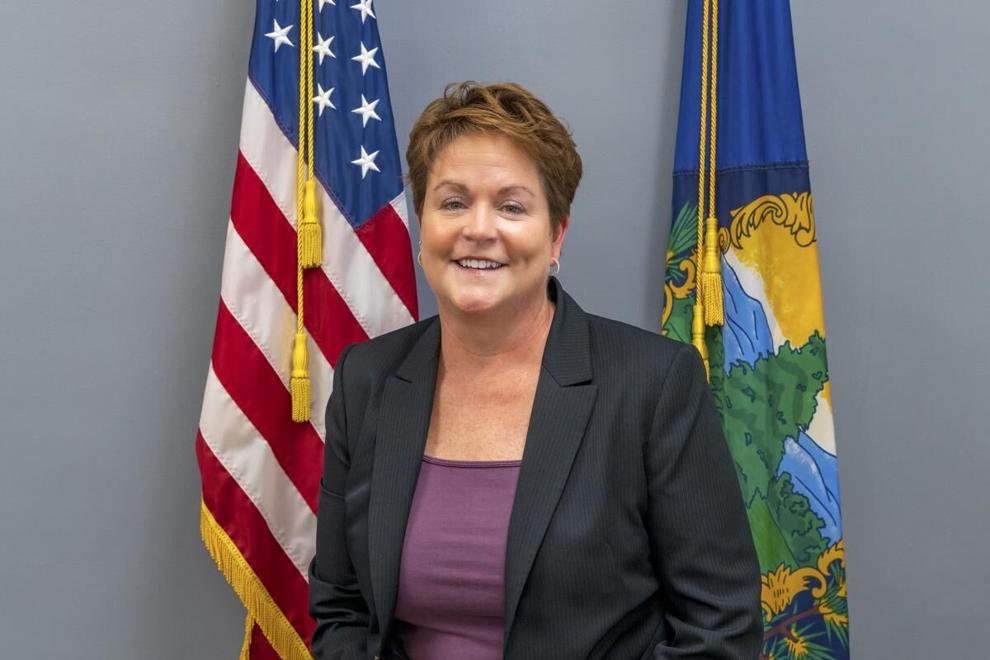 A former Colchester police chief will now be serving as the deputy commissioner of the Vermont Department of Public Safety (DPS).
Governor Phil Scott announced the appointment of Jennifer Morrison to serve the department Oct. 29. Morrison will lead DPS, which oversees statewide fire safety and building code compliance, the detection and prevention of crime, participates in searches for lost and missing persons, and assists in responding to statewide and local disasters and emergencies, among other missions.
Morrison will be the first woman to serve as the deputy commissioner for the department, the release states.
Morrison ran Colchester PD from 2013 to August of 2018 before announcing she was to retire. Then she was just the third police chief to serve the department in its 50 years of existence, according to a 2018 Colchester Sun article.
Most recently Morrison served as the interim chief for the Burlington Police Department for six months starting in January of 2020. Morrison began her policing career there in 1990 and advanced through the ranks, ultimately becoming deputy chief, according to a press release from the Governor's office.
"Now more than ever, public safety professions need credible, experienced leaders with a track record of listening to, and engaging with, their communities," said Governor Scott in the release. "With a long and accomplished career in Vermont law enforcement and public safety, Jennifer brings valuable perspective to this new role."
In September of 2020 Morrison left the interim job in Burlington early, citing mismanagement and social activism from the Burlington City Council, following the movement to cut the number of police officers by 30% and for Fair and Impartial Policing policy.
"I'm looking forward to continuing to serve the Vermont community and bring my experience and skills to bear to improve public safety for all Vermonters," Morrison said in the release. "Serving as deputy commissioner will allow me to leverage my long-standing and numerous relationships for the good of Vermonters. This is an exciting opportunity to continue reimagining what public safety looks like and engaging more stakeholders in that vital work."
As deputy commissioner, Morrison will supervise Vermont Emergency Management, the Vermont Crime Information Center, the Division of Fire Safety, and DPS's response to public records requests. She also will serve as a liaison to the Vermont Legislature, support the commissioner of the Department, and perform other duties as assigned, the release states.