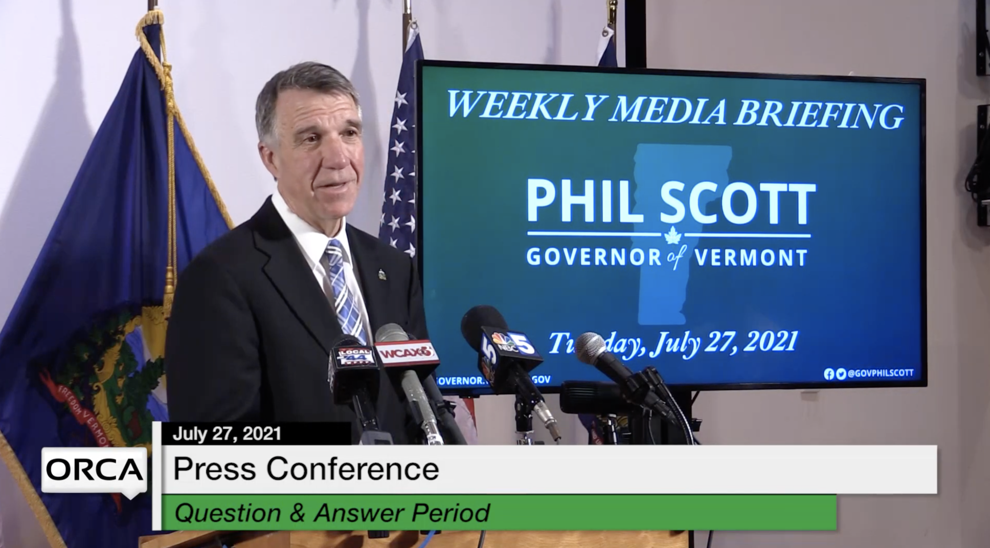 Governor's Press Conference July 27
When Vermont's air quality dipped last Tuesday due to a plume of wildfire smoke coming from Midwestern Canada and the Western U.S., analysts t…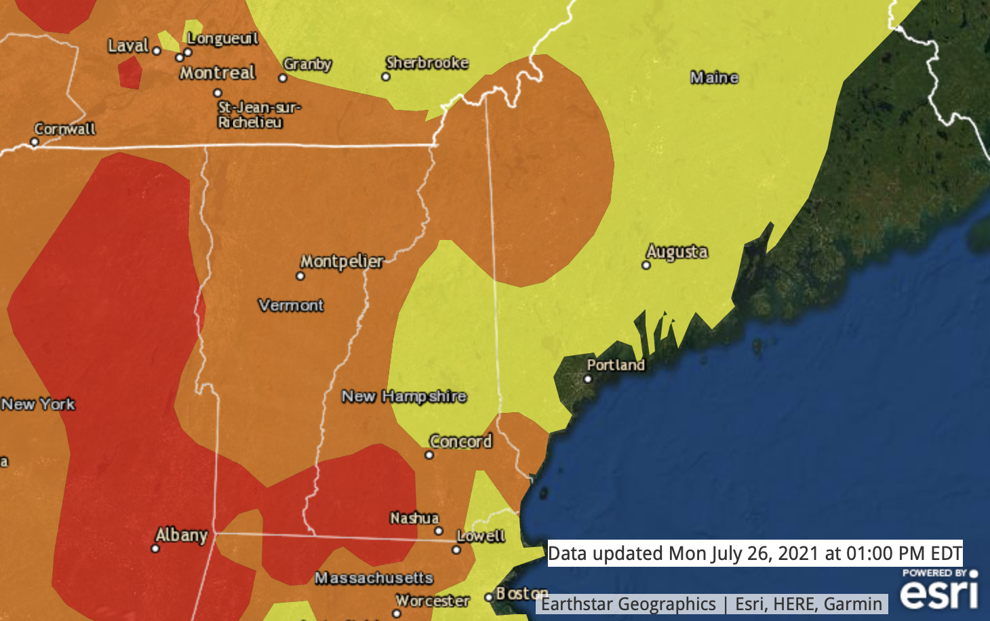 Air Quality in Vermont
A map showing the range of air quality in Vermont and the areas surrounding. The orange areas show where air quality is "unhealthy for sensiti…
In order to afford a safe and decent place to live in Vermont, the average Vermonter needs to earn nearly double their hourly wage, facing the…
The U.S. has extended restrictions for non-essential travel across its borders until Aug. 21.
The wait is over...well it will be over soon.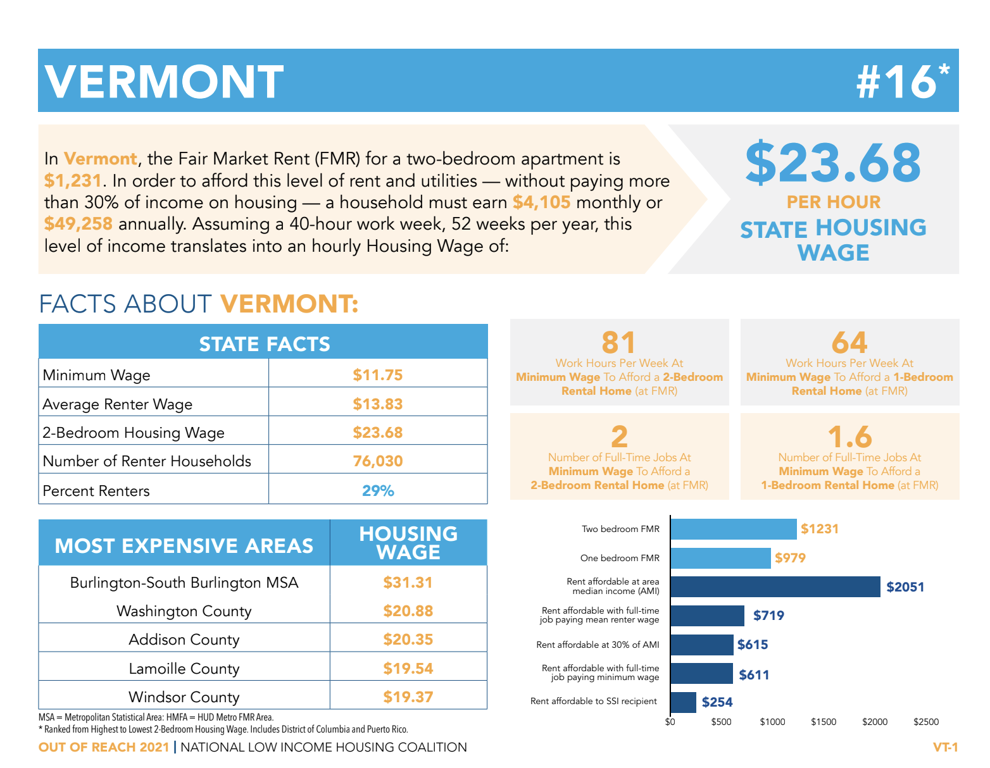 Screenshot of report for the Housing coalition
MONTPELIER — A new report from the Vermont Department of Financial Regulation shows how Vermont's trend towards a warmer and wetter climate im…
Sarah Hadd, Fairfax's new Town Manager and former Town of Colchester employee, was first drawn to government jobs because of their diversity.
MONTPELIER — Gov. Phil Scott said the state would end participation in the federal unemployment benefits program aimed at supporting those imp…
View all