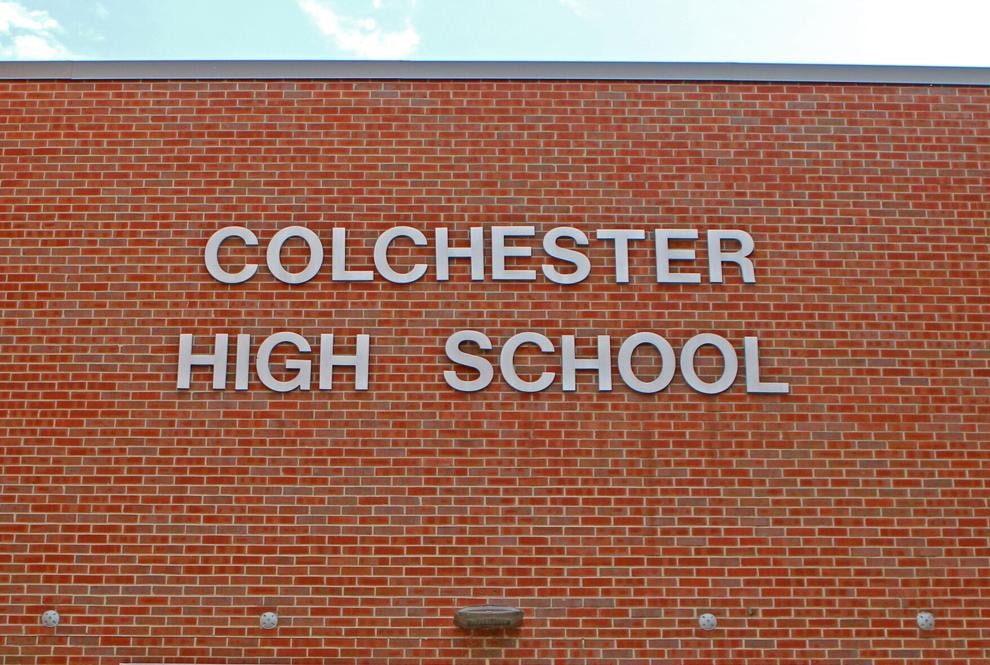 Celebration of Community Music Concert
When: 7:30 p.m. Friday, May 5
Where: Colchester High School Performing Arts Center
Details: An hour and a half long concert with choral singing and bluegrass instruments accompanying. Free admission with donations accepted.
Child Car Seat Inspection
When: 9 a.m.-noon Saturday, May 6
Where: 781 Blakely Road, Colchester 
Details: The free event will be held at the Colchester Polcie Department's Touch a Truck event to ensure that children are travelling safely in their communities. No appointment required, simply bring your child, your car and your childs car seat. First come, first serve. For more information click here.
Lego Club
When: 4-5 p.m. Wednesday, May 10
Where: Upstairs Space, Burnham Memorial Library
Details: Come build and make new friends at this event for all ages 4 and up.
Strike Out Cancer Bowl-a-thon
When: 2-4 p.m. Sunday, June 4
Where: Spare Time
Details: Bowling teams are asked to raise a minimum of $600 in pledges ($100 per bowler) to support Vermont cancer patients and their families. Come dressed as your favorite Rock Star to the event. Register your team and learn more about the Cancer Patient Support Foundation here.