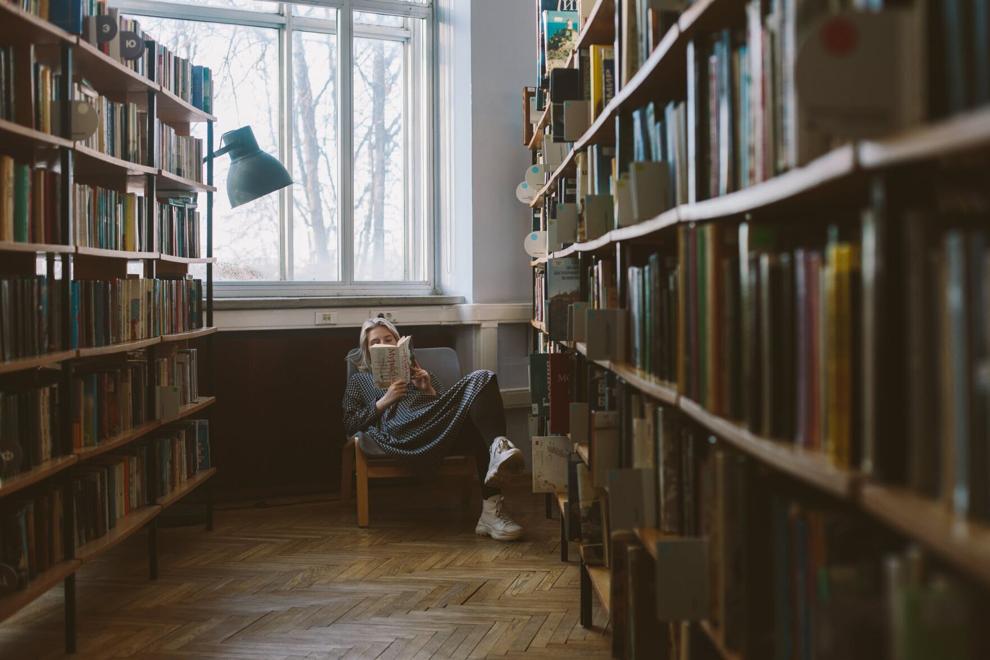 This Weekend:
Indoor Story Time
When: 10-10:30 a.m. Saturday, Dec. 4
Where: Milton Public Library
Details: There will be stories, songs and crafts at this event at the library, which is also happening next week on Saturday, Dec. 18.
Holiday Market 2021
When:11 a.m.-4 p.m. Saturday, Dec. 4
Where: Champlain Valley Exposition, Essex Junction
Details: Buy handmade crafts, clothing and other holiday goods as presents for others or yourself at this event.
Holiday Tree Lighting
When: 6:30-7:30 p.m. Saturday, Dec. 3
Where: Milton Municipal Building
Details: Celebrate the holidays with a tree lighting and other acitivities including visiting Santa and Mrs. Claus and an Ugly Sweater contest. The tree is lit in front of the building at 7 p.m.
Book Launch
When: 3-5 p.m. Sunday, Dec. 5
Where: Jericho Community Center
Details: Learn about the history of the settling of Jericho and Underhill in an area called "The Flats" at this book launch of volume 3 of Jericho Town History. A Q/A about Jericho over the past 50 years is also included.
Looking Ahead:
Troys Toy Drive
When: 4-7 p.m. Saturday, Dec. 11
Where: Essex High School
Uncle Jimmy Live
When: 5 p.m. Saturday, Dec. 18
Where: On Tap Bar and Grill, Essex Junction
Trivia Tuesday
When: 7 p.m. Tuesday, Dec. 14
Where: On Tap Bar and Grill, Essex Junction
Opus 35 Concert
When: 7 p.m. Tuesday, Dec. 14
Where: Elley Long Music Center, Colchester