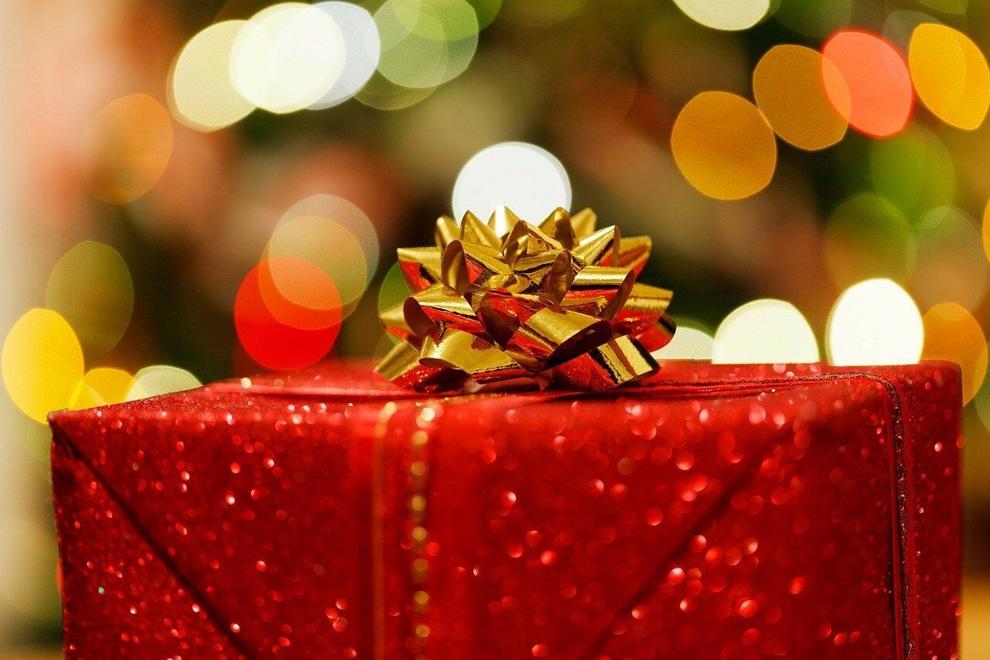 Colchester's first Dinner with Santa since 2019 is sold out for this year though residents still hoping to attend can get on a waitlist for the event.
Colchester Parks and Recreation Program Director Jenniffer Turmel, who started the event in Colchester 20 years ago, said the Dinner with Santa used to be a Breakfast with Santa, but now attendees eat breakfast food at dinner time.
At the Colchester Middle School, the children will then meet Santa, receive a gift, hunt for candy canes and listen to "The Night Before Christmas" read by Santa.
Turmel said the annual event was put on a pause in 2020 at the start of the COVID-19 pandemic. Now the event is split into two time slots to minimize the amount of people in a room at once, from 5 p.m. to 6 p.m. and then from 6:15 p.m. to 7:15 p.m.
For every year of the event's existence, the Colchester Lions Club has helped cook the food.