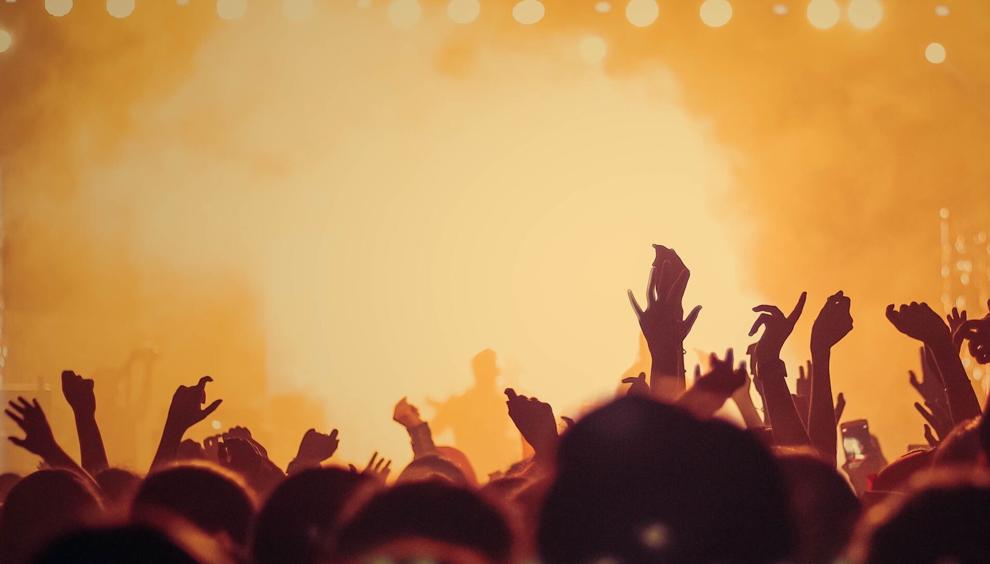 Here are some things you can do in Chittenden County this weekend:
Saturday, Oct. 2:
Vermont 5k State Championship
When: 8 a.m.-12 p.m.
Where: Waterfront Park, Burlington
Details: Runners of all levels can participate in this 5k at the Burlington Waterfront. There is a $25 fee for recreational runners and a $35 dollar fee for competitive runners. The fee includes a free event t shirt.
Community Cider Pressing
When: 10 a.m.-2 p.m.
Where: Horsford Gardens and Nursery, Charlotte
Details: Bring your own apples from the Horsford orchard or your garden and containers and make your own cider with Vermont Homestead's Ciders portable press. Masks are required as is registration.
Dark Star Project
When: starts 9 p.m.
Where: Monkey House, Winooski
Details: Join Dark Star for some Grateful Dead covers at Monkey House in Winooski. $10 for ages 18+ and $15 for ages 21+.
Sunday, Oct. 3:
Jerborn
When: starts 5 p.m.
Where: On Tap Bar and Grill, Essex Junction
Details: Listen to Jerborn play rock covers at the On Tap Bar and Grill in Essex Junction. Food and drinks will be available to order as you listen.