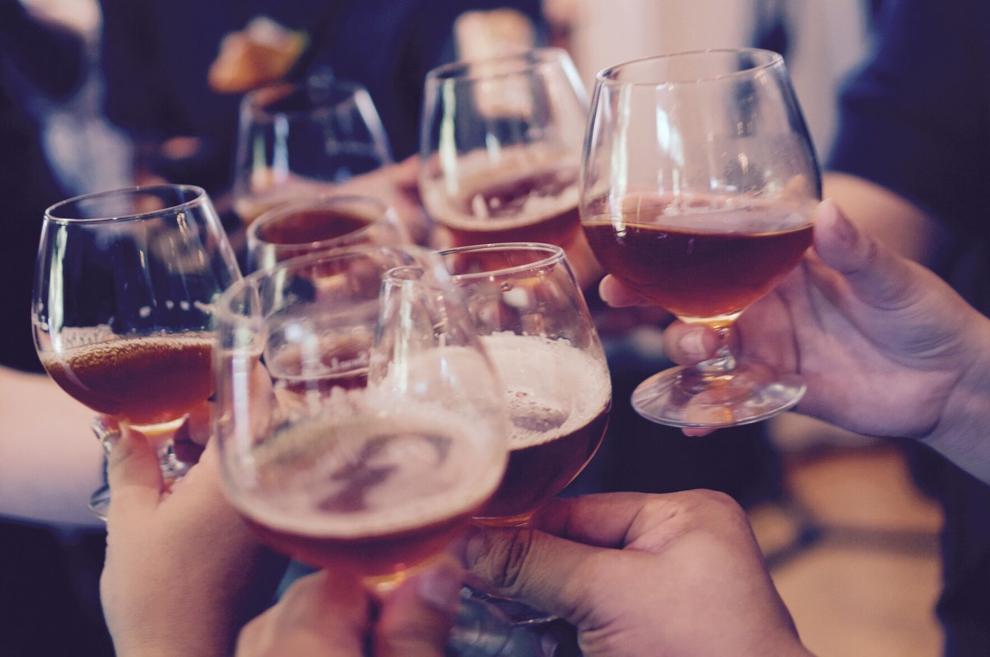 This Weekend:
Horse Drawn Wagon Rides
When: 1:30-4 p.m. Saturday, Oct. 16
Where: Shelburne Farms
Details: During peak foliage try a wagon ride with Pat Palmer of Thornapple Farm and his majestic Percherons for a ride through the farms rolling country hills.
Rennline Open House
When: 2 p.m. Saturday, Oct. 16
Where: Rennline (32 Catamount Drive, Milton)
Details: Come see the inside of the Rennline factory where car and vehicle parts are manufactured, including those for Porsches. Due to the weather, it will be limited to audio and video presentations in the factory. For more information visit the events facebook page.
Halloween Bash 
When: 6-10 p.m. Saturday, Oct. 16
Where: The Whitcomb House Bed and Breakfast, Essex Junction
Details: Dress up in your favorite costume and head to the Whitcomb barn for a good time with the dance band Nighthawk.
Vermont Wedding Show
When: 6-9 a.m. Sunday, Oct. 17 
Where: Burlington Doubletree by Hilton, South Burlington
Details: Future spouses will enjoy learning about local vendors and entering into a getaway to win a free honeymoon at this wedding show in South Burlington.
Upcoming Events:
Fall Antique Expo and Essex Craft Show
When: 9 a.m.-5 p.m. Saturday, Oct.23
Where: Champlain Valley Expo, Essex, VT
Vermont City Marathon
When: 7 a.m.-5 p.m. Sunday, Oct. 24
Where: Burlington, VT
First Thursday Concert Series #4
When: 5-7 p.m. Thursday, Nov. 3
Where: Shelburne Vineyard
Sylvan Esso
When: 7-9 p.m. Tuesday, Nov. 9
Where: Higher Ground Ballroom, South Burlington