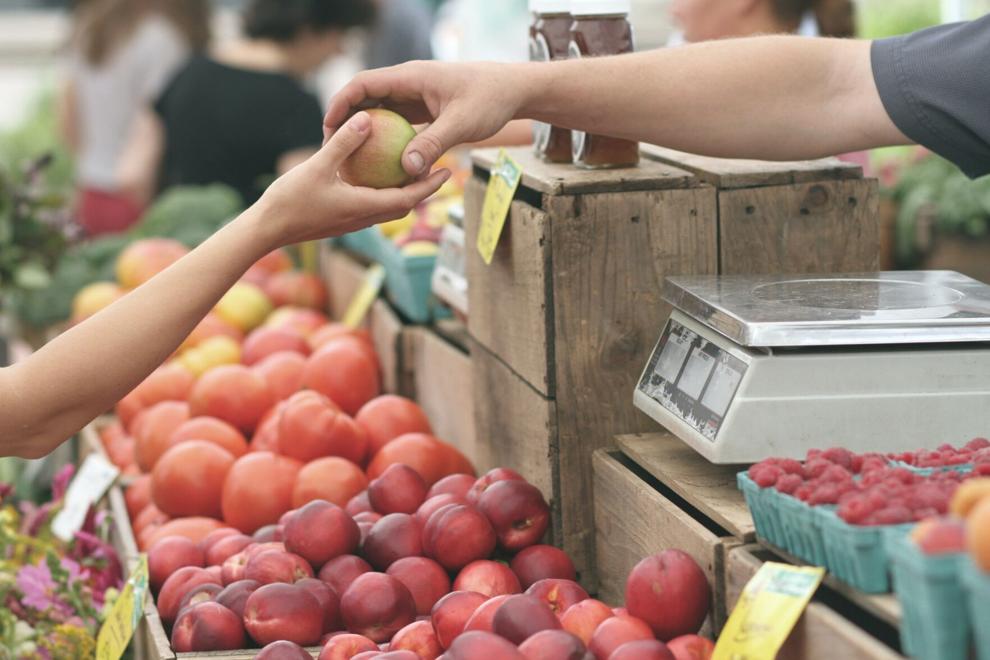 Here are some things you can do in Chittenden County this weekend:
All weekend:
29th Annual South End Art Hop
When: 5-10 p.m. Friday, 10 a.m.-10 p.m. Saturday, 11 a.m.-4 p.m. Sunday
Details: Celebrate local art and the artists behind it at the South End Art Hop in Burlington. There will be gallery tours, and lots of oppurtunities support Vermont artists.
Saturday, Sept. 10:
Meg Mott
When: 11 a.m.-12:30 p.m.
Details: Listen to Meg Mott, a lecturer at Marlboro College, consider the history of freedom of speech laws and talk about the arguments for and against laws banning hate speech. The event will be held at Sand Hill Park in Essex Junction.
iHomie
When: 6-11 p.m.
Details: Head to the T Rex theater in Essex to see a new film about the Vermont skateboard community  The screening starts at 8 p.m. and before then there will be music and food trucks starting at 6 p.m.
Sunday, Sept. 11:
Winooski Farmers Market
When: 10 a.m.-2 p.m.
Details: Go to the traffic circle by the Winooski River every Sunday until Oct. 10 for a selection of great food from local vendors.