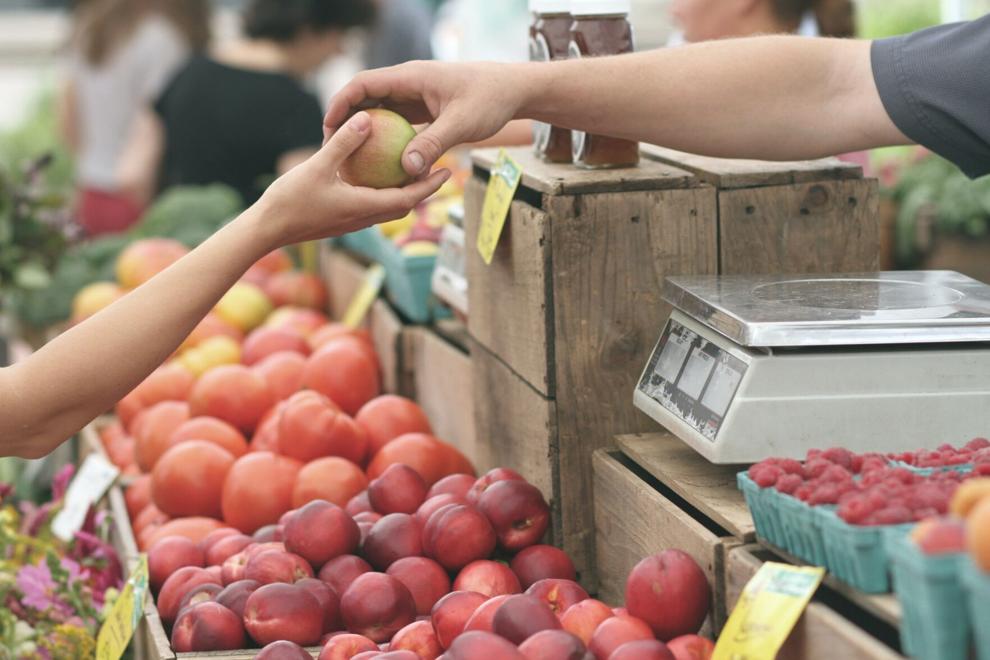 Here are some things you can do in Chittenden County this weekend:
Friday, Sept. 24
Trevor Contois Band
When: starts 9 p.m.
Where: On Tap Bar and Grill, Essex Junction
Details: Listen to some rock tunes at this Essex Junction bar.
Saturday, Sept. 25:
Burlington Farmers Market
When: 9 a.m.-2 p.m.
Where: 345 Pine ST, Burlington
Details: Get some local food and goods at the premier Burlington Farmers Market. Fresh greens, tamales, tomatoes and potstickers are among some of the treats that will be available.
Miles for Migraines
When: 8:30 a.m.-10:30 a.m.
Where: Veterans Memorial Park, South Burlington
Details: Race or relax to spread migraine awareness and support research. All donations will benefit the University of Vermont Medical Center's Headache Clinic.
Fall Forest Bathing
When: 10:00 a.m.-12:00 p.m.
Where: Green Mountain Audubon Center, Huntington
Details: Unplug and relax as you are guided through a meditation practice. Meet at the sugarhouse.