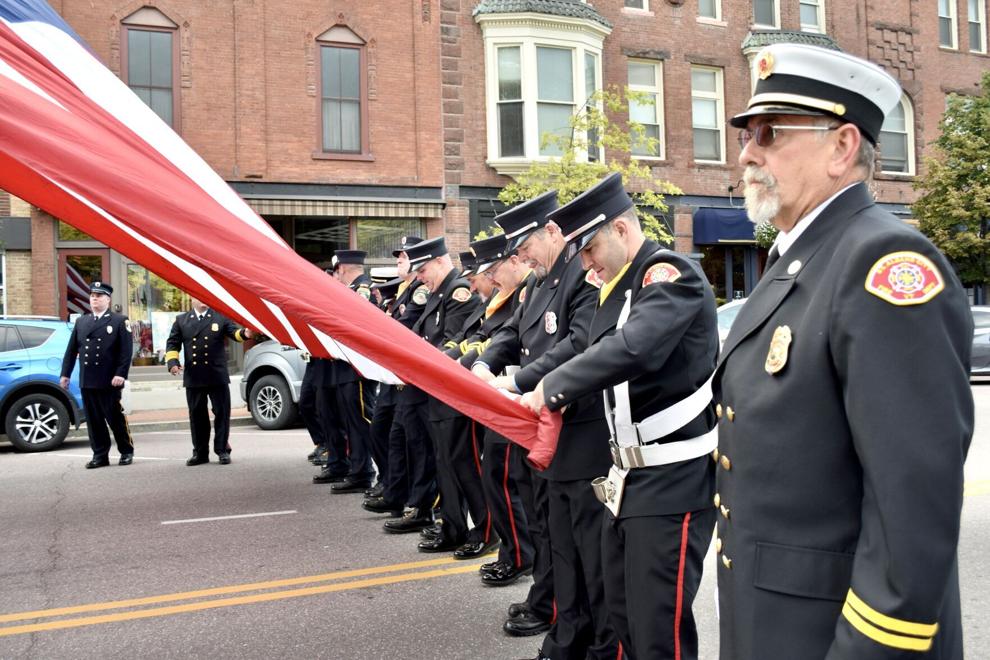 Operation Mayday, Vermont's first coordinated statewide firefighter recruitment effort aimed at bringing new firefighters into the Vermont Fire Service is underway.
The program highlights opportunities to serve in the Vermont Fire Service, either as a volunteer, paid-on-call, or career firefighter. 
This statewide firefighter recruitment program is designed to bring the need for fire service personnel to the attention of the community. The program focuses on connecting interested people with either career or volunteer opportunities in the fire service.
A six-week long television and social media campaign is helping to spread the word across Vermont. Anyone who is interested in learning more about opportunities to join the fire service can visit: www.MakeMeAFirefighter.org to connect with local fire departments who need help.
A statewide recruitment open house will be held at many fire departments across the state on May 13, 2023, from 9:00 a.m. to 1:00 p.m. Nearly 70 fire departments have already organized their open house for this day. Community members can visit these open house events and learn more about becoming a firefighter.
For a complete list of fire departments that are participating in the May 13th open house event, visit: https://firesafety.vermont.gov/mayday