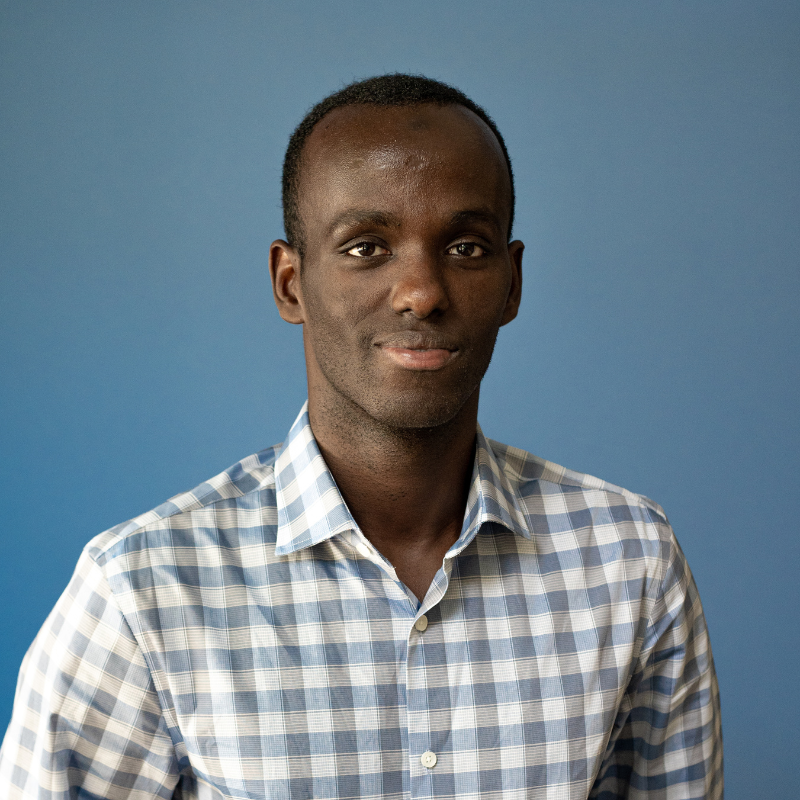 United Way of Northwest Vermont (UWNWVT) has received support from Vermont National Guard's Counterdrug Program to help reduce substance misuse among youth and young adults in Vermont.   
Technical Sergeant Mahat Abdullahi, an Airman of the Vermont Air National Guard, recently joined UWNWVT staff to support the Northwest Vermont Regional Prevention Network.
The Prevention Network was launched by United Way in December 2021 as part of a 5-year strategic plan funded by a Prevention Center of Excellence (PCE) grant awarded to United Way through the Vermont Division of Substance Use Programs. 
The aim of the Prevention Network is to unify the region with a holistic and comprehensive approach to preventing substance misuse and promoting wellbeing among youth and young adults.
In his role as Prevention Network Manager, Abdullahi's focus includes building relationships and growing participation and engagement within the Network.  
"The best part about my job is relationship building and collaborating with community members to address a common issue. I view my role with the Prevention Network as an opportunity to serve my community. I'm passionate about helping young people have a voice in issues affecting them and making sure youth perspectives are included in developing solutions when it comes to reducing substance misuse in our community," Abdullahi said.  
Abdullahi was born in Somalia and spent his early years in Kenya at a refugee camp where he formed childhood friendships and enjoyed playing soccer. His family moved to the United States in 2008 when he was 11 years old. A graduate of Burlington High School, Abdullahi joined the Vermont National Guard in 2014 because he wanted to serve his community.   
Abdullahi also serves his community as a youth soccer coach as Assistant Coach of the Burlington High School Boys Varsity team and an Under-14 Girls coach for Burlington Football Club. 
"United Way of Northwest Vermont is extremely grateful for the Vermont National Guard Counterdrug Program's support of the Northwest Vermont Regional Prevention Network.  Mahat's expertise, passion and relationship-building skills are helping us to advance our shared priority of reducing substance misuse and promoting the wellbeing of youth and young adults in our community," said UWNWVT Chief Impact Officer Amy Carmola. 
United Way is facilitating the Prevention Network and providing capacity and support to multiple organizations, networks, coalitions, and individuals. To date, more than 200 community members are engaging in this work.