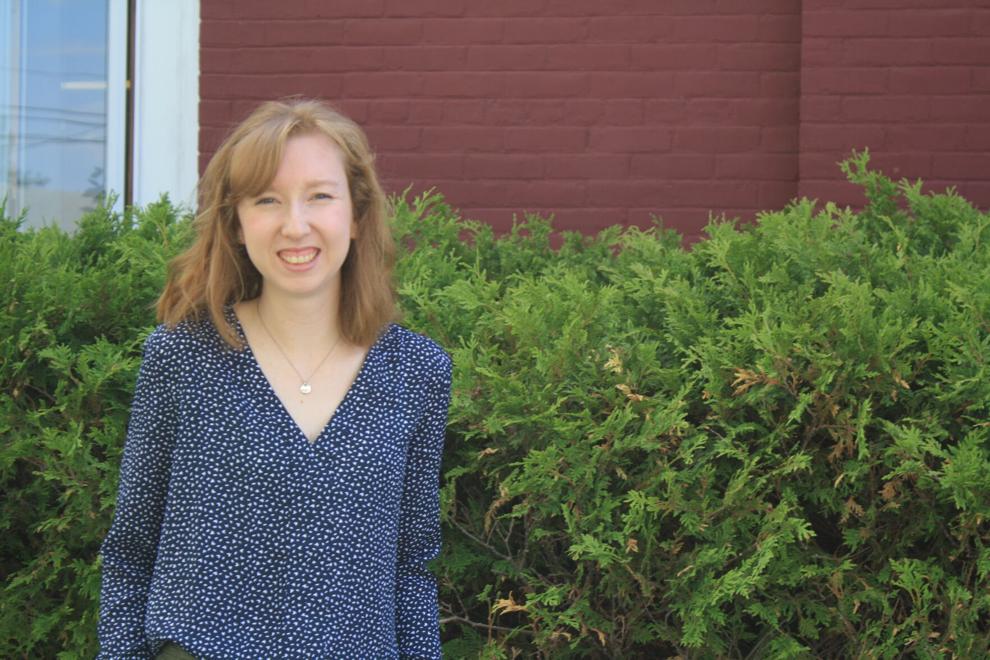 This Weekend with Bridget is a recurring column. Every week, she recommends a place to go or a way to have fun at home. Send her an email at bhigdon@orourkemediagroup.com. 
---
This weekend's adventure: Cross your fingers and hope the temperature stays below freezing this weekend so you can go skating at a nearby outdoor rink.
What to know: Chittenden County has several outdoor rinks which are open for the season, but are weather dependent.
My experience: It's been a few years since I've skated, but I'm thinking about pulling out my skates this weekend and giving it a go.
Growing up, my brother played ice hockey, and so I remember spending many weekends cheering him on from the cold, metal bleachers of an indoor rink.
My mom and I would share a blanket between us, one that often slipped from our laps when we jumped up to cheer for a goal.
While I will remember those weekends at the rink fondly, those ice arenas often smelled of chlorine and sweat, weak coffee and french fries.
It was always a welcome change then, to skate outdoors.
I was lucky to grow up near a lake that sometimes froze thick enough to skate on in the winter. On those few days a year, we would lace up on the snow-covered beach before enjoying the fresh air and swift movement.
My brother would shoot hockey pucks into the net we brought, while I skated in slow, small figure-eights. Sometimes we had to shovel snow off first, and other times it was already smooth and clear.
We stopped when the light began to fade and our cheeks were rosy red.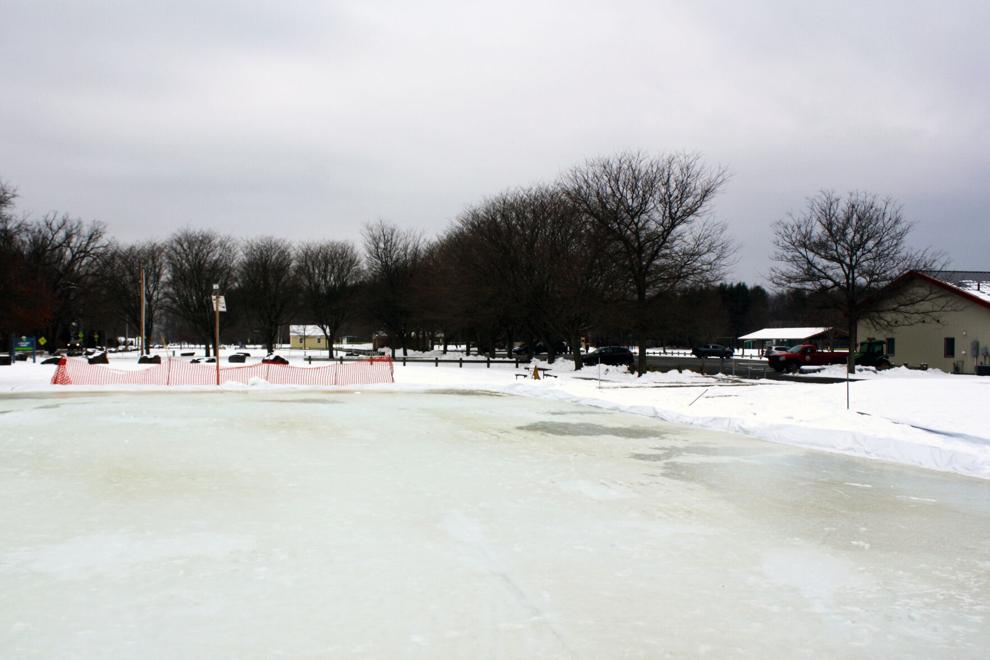 Where to go: A perk of skating at one of the many man-made rinks in our area is that they are lighted, so your stay isn't limited to when the sun goes down.
Airport Park in Colchester has a large rink that is lighted until 9 p.m. It was flooded by Colchester Parks and Recreation earlier this week, and opened Jan. 11. Check the department's Facebook page for notices about when it is open and closed.
Burlington has many wonderful outdoor rinks, including two at Calahan Park — a big rink and a small rink. Both are managed by community volunteers and are open until 10 p.m. Find out about conditions on Facebook.
The rink at Lakeside Park, also run by a group neighborhood volunteers, was looking nice and smooth earlier this week. In Burlington, there are also rinks at Battery Park, Roosevelt Park and Starr Farm.
Sand Hill Park in Essex was closed earlier this week, but might open again if the temperature stays cool this weekend. According to Essex Rec, if the gate is locked, the rink is closed.
South Burlington High School recently built an outdoor ice rink for its students to utilize during lunch break and during gym classes. It might open for public use later this winter. Be on the lookout for announcements!
Safety first: Be sure to check ice conditions before you go. If the ice looks soft or slushy, don't skate. When it's frozen, watch out for natural bumps or ridges that could throw off your balance.
It's always a good idea to go skating with a friend or family member — not just for the good company, but for safety as well.
If you're planning to play hockey, remember to wear a helmet and other protective gear.