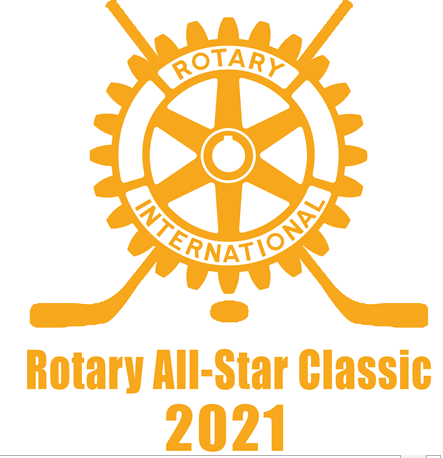 While the game has been cancelled once again, the Rotary All-Star Classic kept up its tradition of picking and honoring the top senior players from Vermont's D1 and D2 high school teams.
2021 is the 37th year that seniors were nominated by coaches for selection and divided into two teams on both the girls' and the boys' side.
"This year, the game will not be played for safety reasons, said Jeff Cabanaw, chairman for the classic. "However, the Rotary All-Star teams have been picked so the kids will at least get recognition for all their hard work."
Among the seniors selected, two are Colchester High students; forward Brynn Coughlin was named to the girls' team while defenseman Brendan Fath was picked for the boys' crew.
Additionally, two Burlington High students were selected from the Burlington/Colchester SeaLaker squad: Ruby Wool and Kendall Muzzy.
"Typically, this would be the final high school game that the players will participate in," said Cabanaw. "It is a day of emotion and celebration for parents and for players. I look forward to getting back to normal with the 2022 Classic."