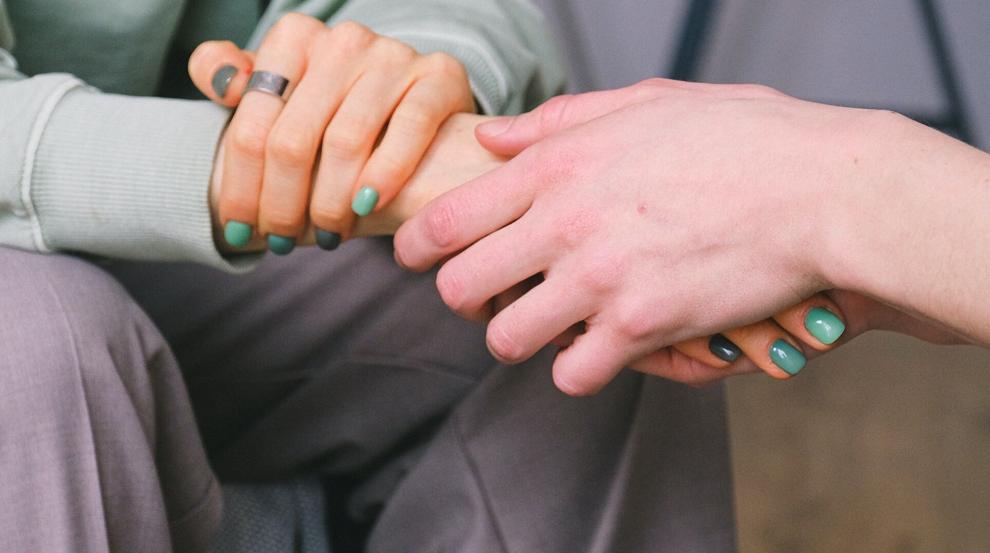 For the 18th year, Helping and Nourishing Diverse Seniors (HANDS) is providing a delivered meal on Christmas Day for older adults.
"We know that people are still having a tough time because of COVID,"  HANDS Executive Director Megan Humphrey said. "We're expecting to distribute 1,000 meals and gift bags all over the county to get healthy food and some holiday cheer delivered." 
To reserve a free hot meal (ham dinner or vegetarian lasagna dinner) delivered to anyone 50 years and older on Christmas Day in Chittenden County, please call Age Well at 802-865-0360 from November 29--December 17. For more information or to donate go to https://handsvt.org.