Last year, the spring season was snatched from Vermont athletes at the high school and college level. It's the only season that's been canceled since Covid, and it was a hard blow for many.
I'm hopeful that we'll have a spring season this year and that we may even have some spectators as we did in the fall. If that happens, we are going to have to be prepared!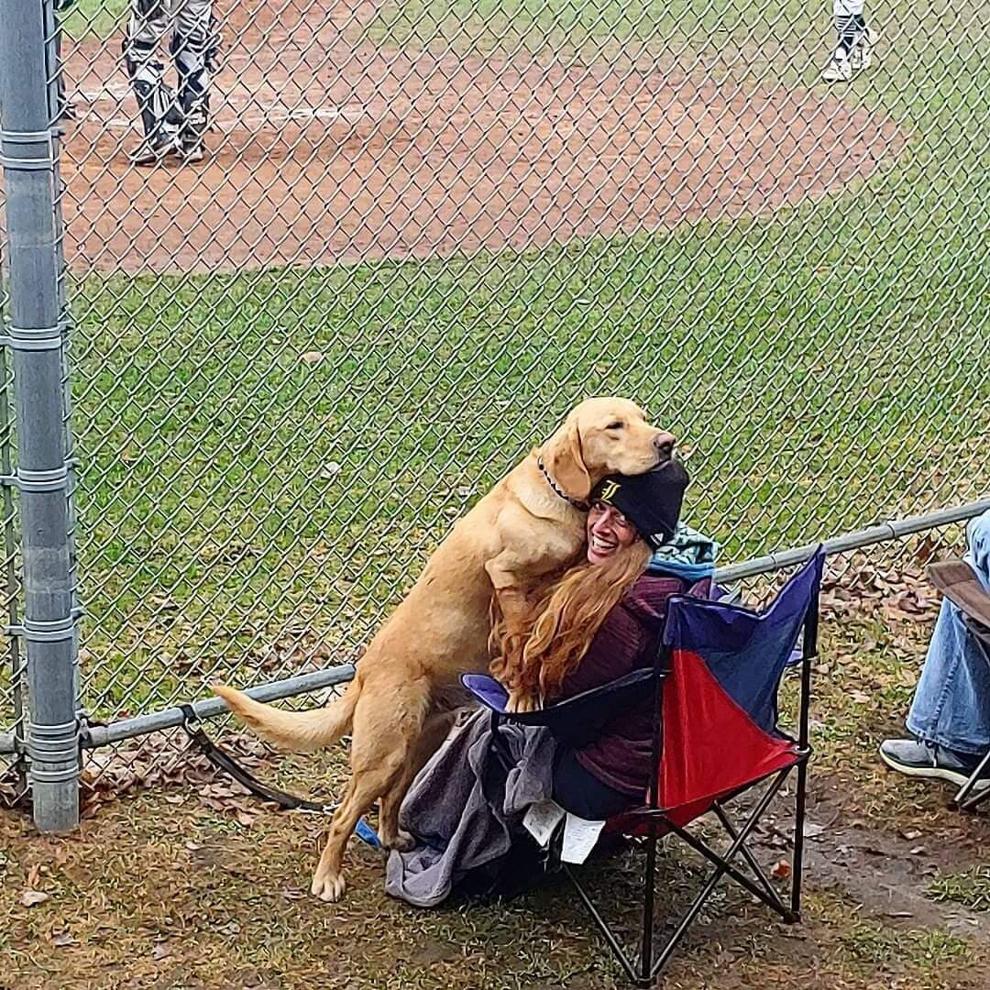 Have you gotten soft since the spring of 2019? Have you forgotten how cold those long, spring evenings can be? You know, you can start a baseball game in short sleeves, but don't plan on making it for two or three hours in that summery attire!
I can think of more than one time I headed to a field feeling totally prepared, only to find out that I'd have been wise to bring a full-length down coat and winter boots!
When it comes to spring sports, you're best to prepare for them just as you would for a winter hike, except snowshoes (I hope). Although, I do recall driving to Danville through a snowstorm during my son's senior baseball season!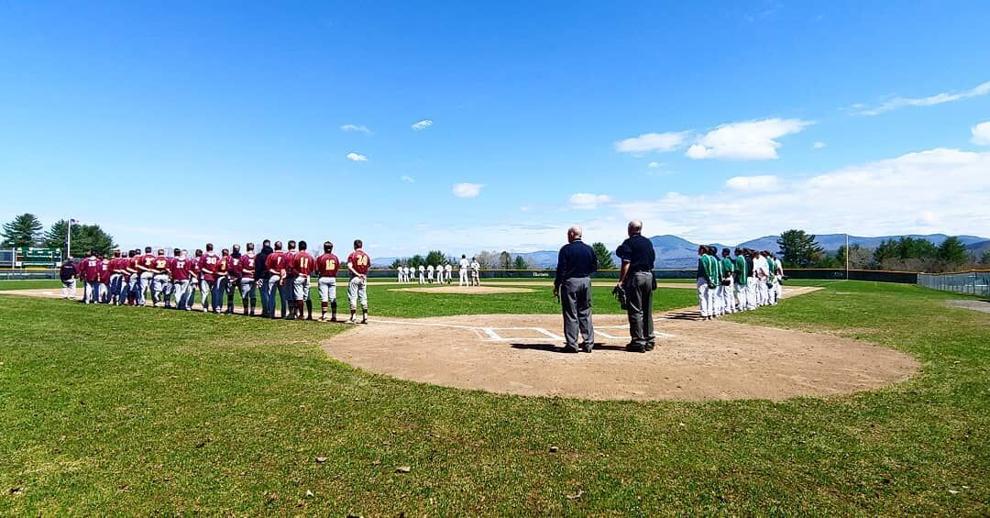 I've got five tips to help you get back on the sideline (should Covid regulations allow). While high school spring sports require one level of cold protection, college parents hit a whole new level.
I've left a field at night, returned in the morning, and found the ice from the cooler the team dumped the night before still on the ground!
So, grab your bag chair and this list and keep your fingers crossed; we may freeze on a Franklin County sideline together before this spring is over!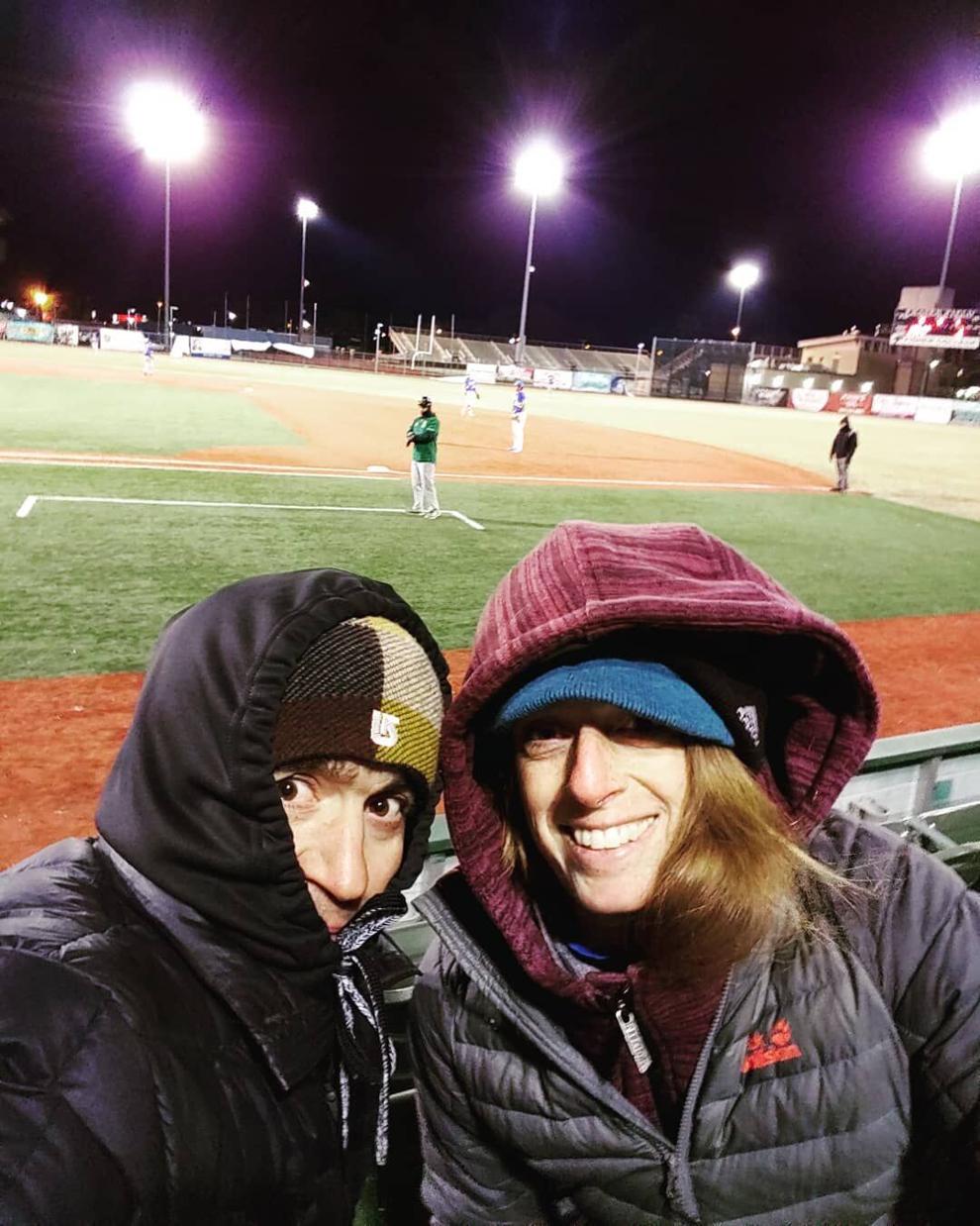 Five tips for surviving the spring sports season in Vermont:
Dress in layers: You could experience all four seasons in the span of one baseball game. I mean, I've packed blankets, ski pants, bug spray, a winter hat, and a sun hat and worn them all in one evening. How about you?
Keep warm and be loud! A good pair of leather palmed mittens make a lot of noise on a sideline! Cheering is important, so you want to make sure you can still cheer while you're staying warm.
Hand warmers! Absolutely. I am not soft (well, maybe a little.) When my kids played in high school and college (especially in college), I'd tuck the extra hand warmers from the ski season in my baseball bag. I am also not proud. I've pulled those babies out!
Blankets!
Yes, that's plural. Have you sat in a bag chair on a cold, windy field? Those chairs are freezing. You need at least two blankets to survive a game-one for the front and one for the back. A third will allow you to wrap your legs. I always had at least three.
Hydration and snacks are key. Trust me; you're going to burn a few calories staying warm. Keep yourself well fueled...besides that, you're going to burn a few calories carting all this stuff from your car to the sideline!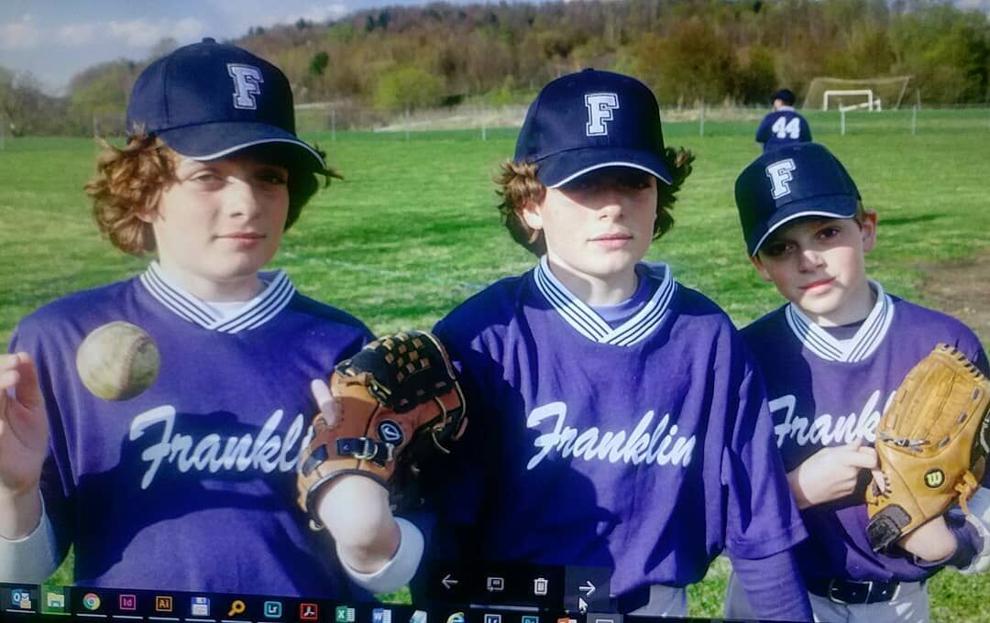 I've got Adam's list below. Our lists are pretty different, but I think if we combine them, we'll survive! Whatever happens with our lists, I hope some of us will hear those words we haven't heard for a while: 'Play ball!' I'm ready!
Note: Currently, spectators will be allowed to attend games, but crowd limits of 150 will be in place as they were in the fall.