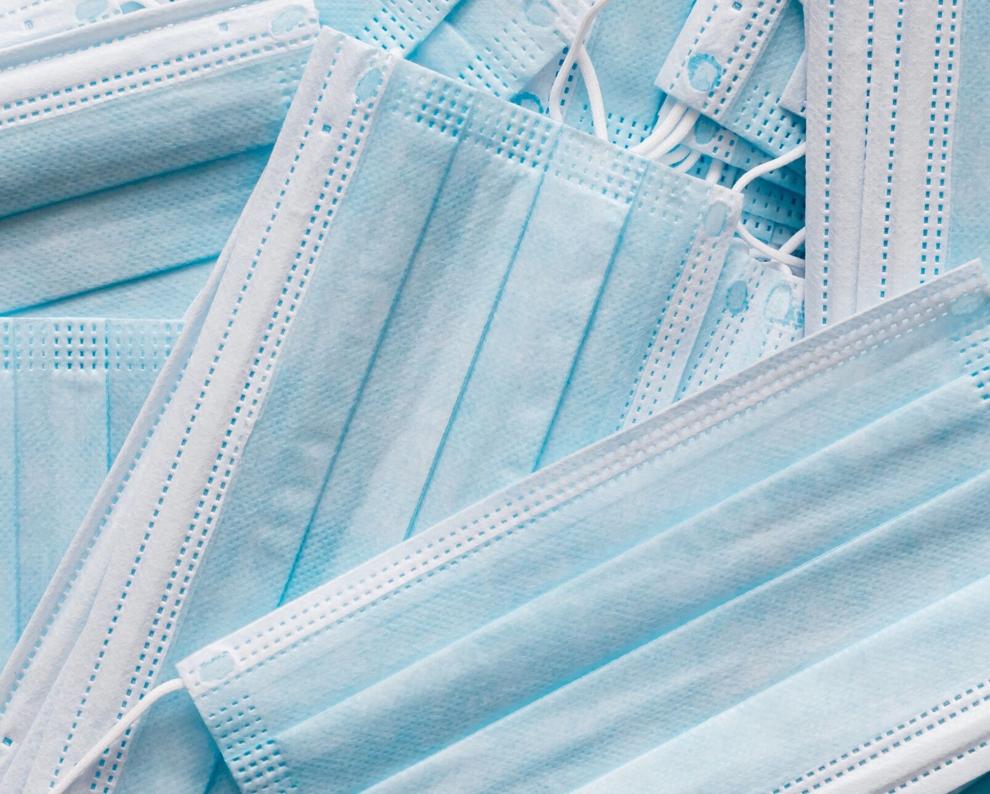 COLCHESTER — Take-home COVID-19 tests will be available first-come, first-serve starting at 8 a.m. Tuesday and Wednesday at the Agency of Transportation at 5 Barnes Ave in Colchester.
Two test kits per car (or walk-in) will be given out beginning at 8 a.m. Dec. 28-29 while supplies last. People should plan in advance for high demand and wait times. 
A take-home antigen test should be taken when you have symptoms of COVID-19, if a close contact tests positive or before or after a high risk event such as traveling, according to the Vermont Department of Health. 
Tests can be taken at home or elsewhere at any time and don't require an appointment at a testing facility. Unlike PCR tests, which test for genetic material from the virus in a lab over several days, antigen tests detect virus antibodies in the body. 
Antigen test results become valid in the 15-30 minute window after completing the test.  
Take-home test distribution sites and updated information about availability can be found at:  healthvermont.gov/testing.