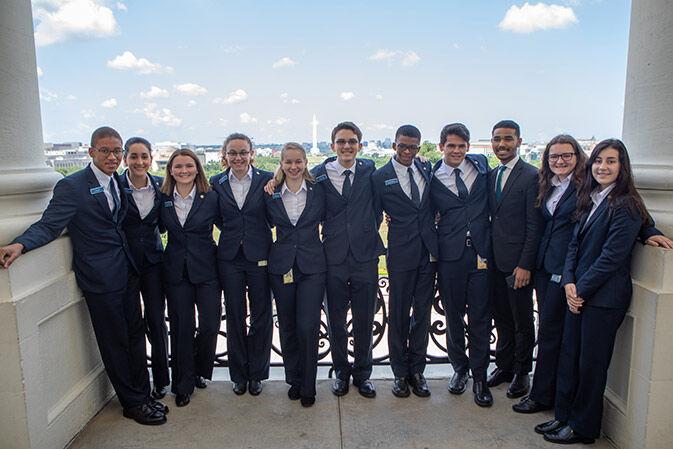 Senator Bernie Sanders is seeking rising high school juniors to serve as Senate pages in Washington D.C. this summer.
Pages will witness Senate debates and help support the senator by providing assistance during roll call votes, carrying bills and amendments to the desk, among other duties.
Pages are required to be 16 or 17 years-old and have completed their high school sophomore year on the date of application. They should have a GPA of 3.0/B or higher and be permanent residents or citizens of the United States among other qualifications.
Those interested in learning more or applying for the program can visit the senate page website at www.pageprogram.senate.gov.