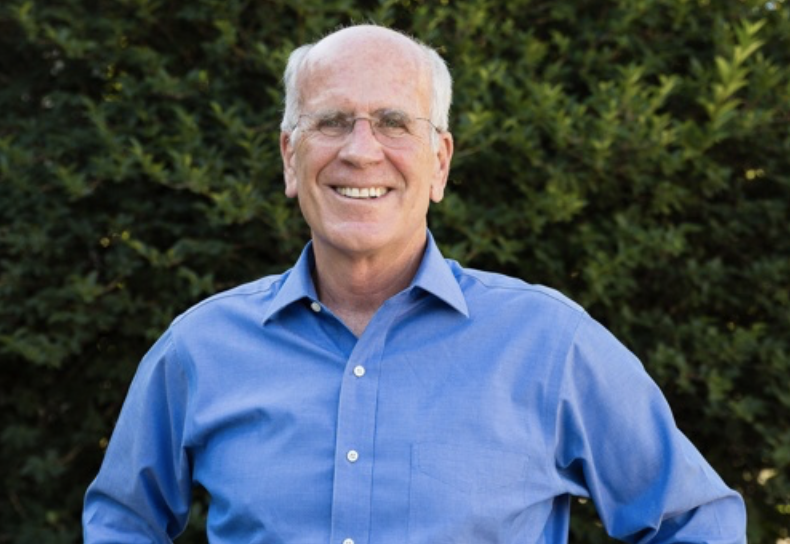 Congressman Rep. Peter Welch, D-Vt,  joined the Colchester Selectboard meeting Tuesday night to discuss the local aid being funded to Colchester via the federal Covid-19 relief package called the American Rescue Plan.
Welch explained that under this package, Colchester would be receiving $5 million and the Colchester school district would be receiving $3.6 million. 
Colchester will be receiving the first half of the money within 60 days of the establishment of this relief fund and receiving the second half in a year. The National Treasury Department is using the next 60 days to work out how the money can be spent. 
Welch emphasized that the Selectboard is responsible for deciding how to allocate and distribute the money. He mentioned putting it towards infrastructure, hazard pay, or small businesses. 
"You're going to have your work cut out for you," Welch said as he addressed the board. 
What else you need to know:
A project installing solar panels has saved the town $400,000. Selectboard Vice Chair Tom Mulcahy, discussed the progress of this project.
Pieces of town land are being converted into areas for solar power, he said. Mulcahy emphasized that this project will save taxpayers money and continue to work towards Colchester running on 100% solar power by 2025.
Welch said he would do what he could to assist in the continuation of this project.   
Reminder: Green-up Day is this Saturday, May 1, and bags are available for pick-up at the Colchester Police Department on Blakely Road.