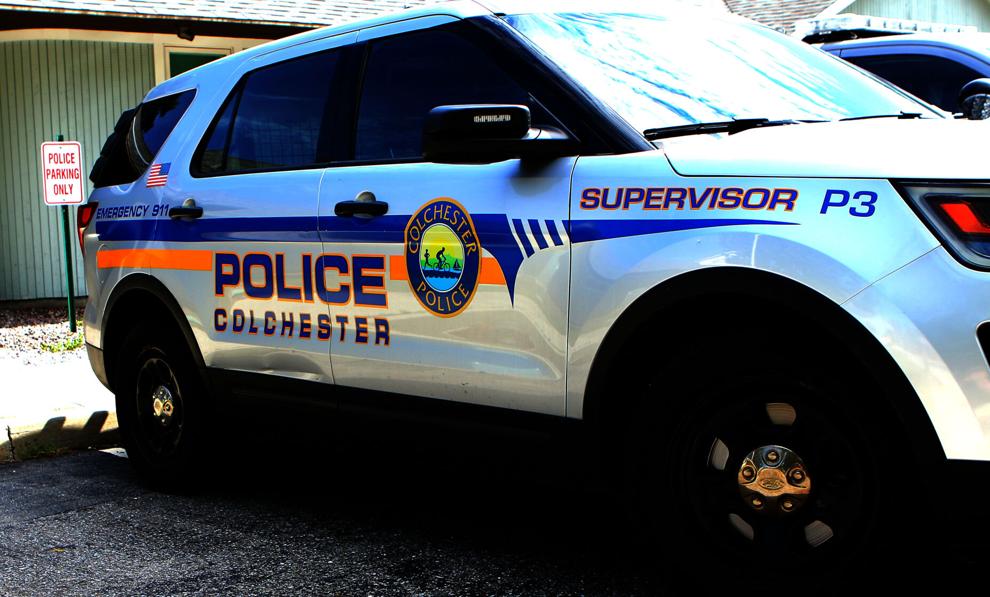 COLCHESTER — The Colchester Police Department could start using body cameras by the end of 2021. 
Town Manager Aaron Frank told the Selectboard about this goal during its May 25 meeting. 
CPD is waiting on a state policy and funding, but Police Chief Douglas Allen told the Sun he is hopeful the cameras will be purchased by the end of this year. 
A policy has to be written that regulates the cameras' use, public access, format, vendor, storage and retrieval system and footage distribution, Allen said. 
Frank is working with CPD and the town attorney to flush out this extensive policy. 
"[CPD] is working on a policy related to the use and other aspects of the cameras with the town attorney and myself and that will come back before the Selectboard in a public setting at some point in the future," Frank said.
Body cameras will help the police department to be more transparent, Allen said. Cameras will also better record the activities of officers and, coupled with the cameras in police cruisers, will provide more accurate displays of events.