COLCHESTER — Three years ago, the "Garden of Eatin" was planted in the backyard of the Unified Church of Colchester. Since then, it has grown larger and more bountiful — with tomatoes, kale, cucumbers and more.
Each week, volunteers make trips to the Colchester Food Shelf to hand-deliver the garden's bounty. So far this summer, the church has made nearly 12 deliveries.
"This garden is my heart and soul," Jessica Randell said. "I wish I could spend every day here."
Randell, who became a member of the Unified Church in 2016, got the idea for the "Garden of Eatin" after her son participated in a gardening camp through Colchester Parks and Recreation. She found herself chatting with the instructor during pick-up time and soon realized gardening would make a great church project.
Four Unified members now care for the garden through watering, weeding, planting and harvesting. Claussen's, the Colchester greenhouse and nursery just down the road, helped provide the church with gardening supplies.
Next year, Randell wants to build a garden shed and hopes to plant fruit trees and berry bushes.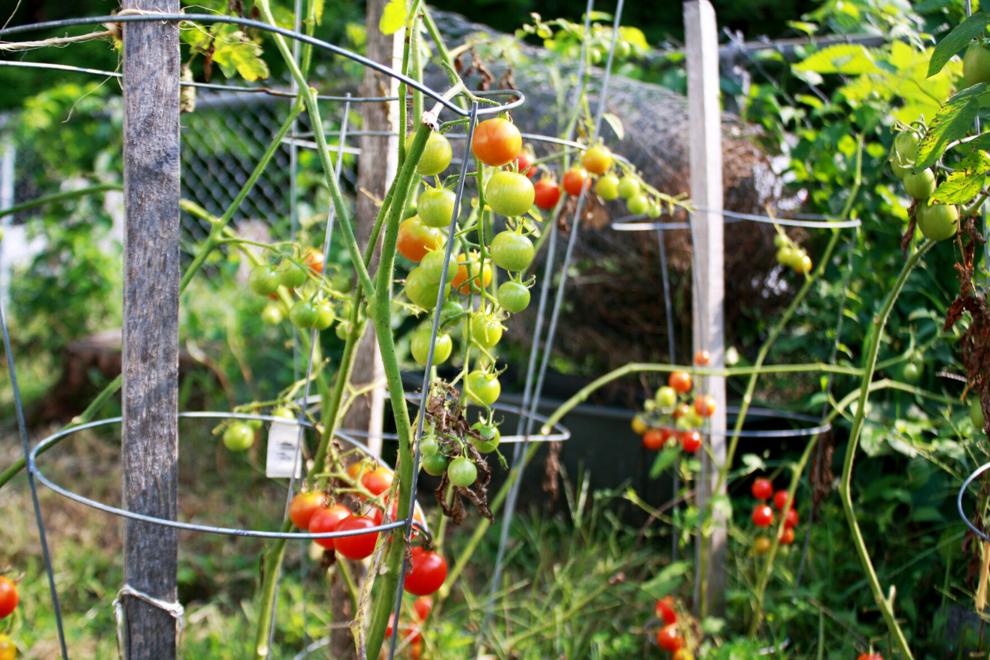 "Since we bring everything to the food shelf, we want to grow nutritious and well-known fruits and vegetables that can be cooked easily," Randell said.
Donating their harvest to the food shelf is not the only way members of the United Church give back to the community. Randell said each month the church organizes a hands-on "mission" or charity drive.
Some organizations the church recently made care packages for include: Aspire Together, Church World Service and the Committee on Temporary Shelter (COTS).
Rev. Dr. Russell Willis knows many other churches also perform community service, but he likes to think the United Church, which is affiliated with the American Baptist churc serves intentionally and creatively.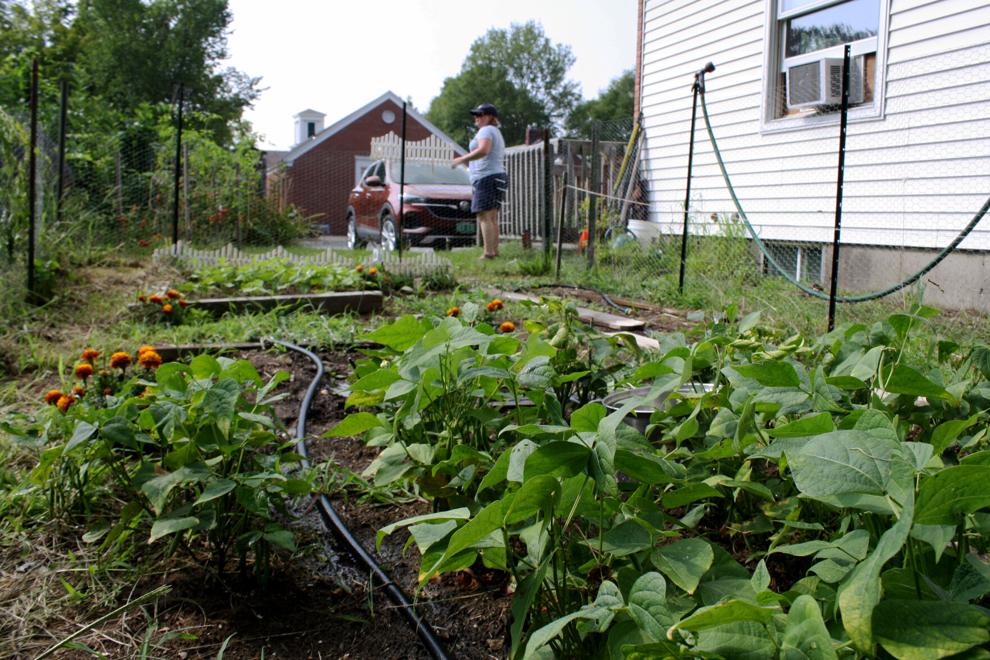 "We haven't invented the wheel, but we've got some interesting wheels," he said.
Willis is also proud of the ways the church has rebounded since the early days of the pandemic. Near the end of 2020, he helped form a Reopening Committee to figure out the best path forward.
Now, on Sundays, the parish alternates between in-person and Zoom worship services. It's also organized socially-distanced coffee hours and other social gatherings.
"We no longer take singing and coming together for granted," Willis said.
The garden is not the only way Randell has gotten involved at the church. She is a deacon and a steward, helping to make organizational and financial decisions.
"I didn't feel a connection to Colchester until I came here," she said. "This church's music and its history drew me in."