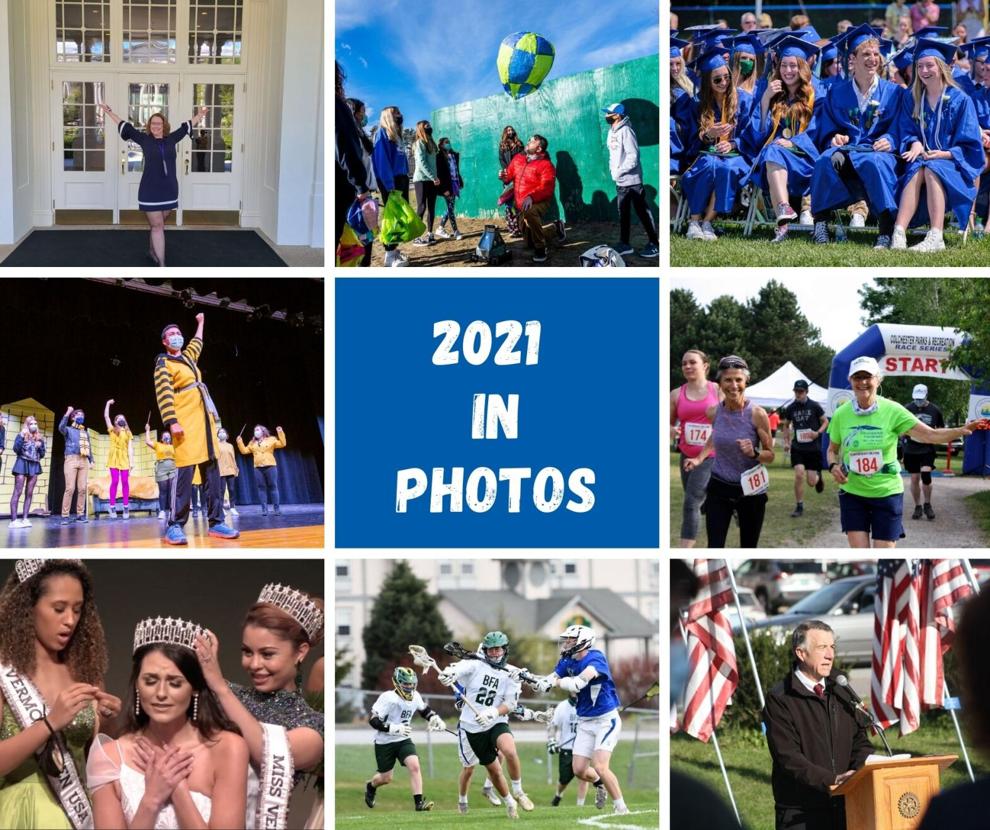 At the Sun, we don't just write the news, we show it to you. 
At events and happenings across Colchester, you'll find our reporters behind the lens, capturing the moments you should see for yourself. 
In 2021, we photographed musicals, celebrations, achievements, unforgettable athletic wins, graduations and times when the community comes together. We enshrined in still form, community members at work and at play, giving back and paying it forward. 
When seen together, these photos tell the story of 2021. And what a year it was.