March is Women's History Month, a national recognition of the vital roles women have played throughout history. Locally, the Colchester Historical Society is pleased to honor Minna Aust Coates this year.
In addition to love for her family, Minna loved her community of Colchester. She strove to help make our town a better place to live for all residents.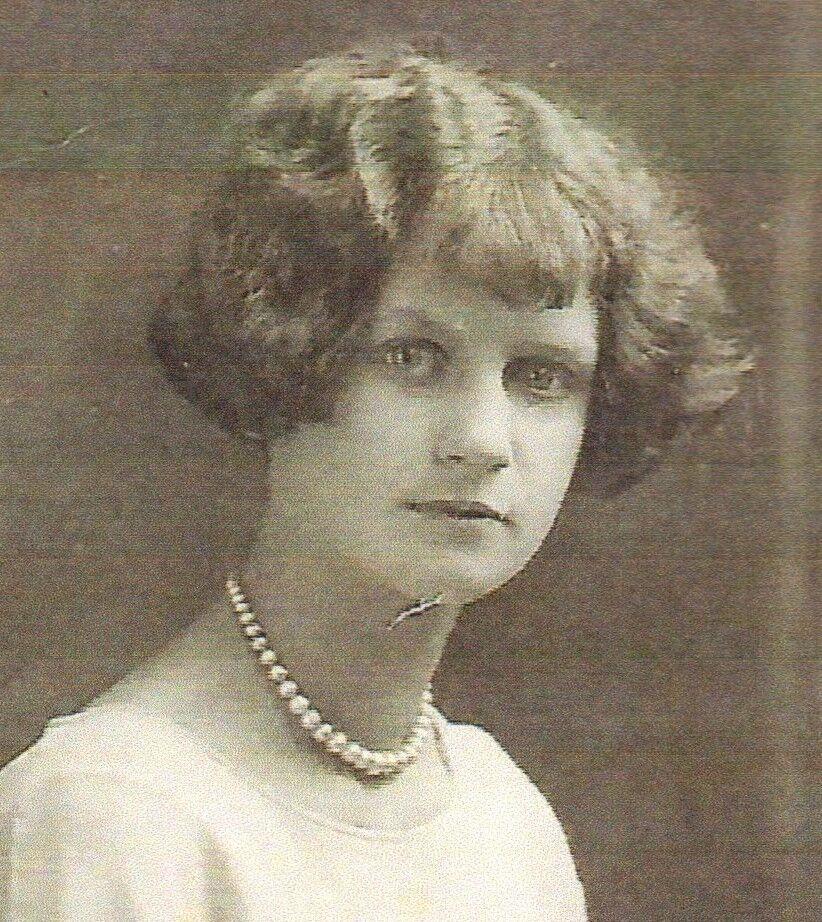 "Mother would probably be considered an activist in today's terms," said her son David. "She took a very active role in town affairs, whether anyone liked it or not!" he added with a smile.
Minna served as a member of the school board, the Recreation Board, the Board of Civil Authority and as a town auditor. She was a Justice of the Peace, a member of the Colchester Senior Citizens and volunteered for many other special committees and projects related to Colchester activities.
"Influential and integrity are a few words to describe her," added Minna's daughter Gladys Hart, "but intelligence, kindness and love of family and friends speak of her also. She worked so hard to make Colchester a real community."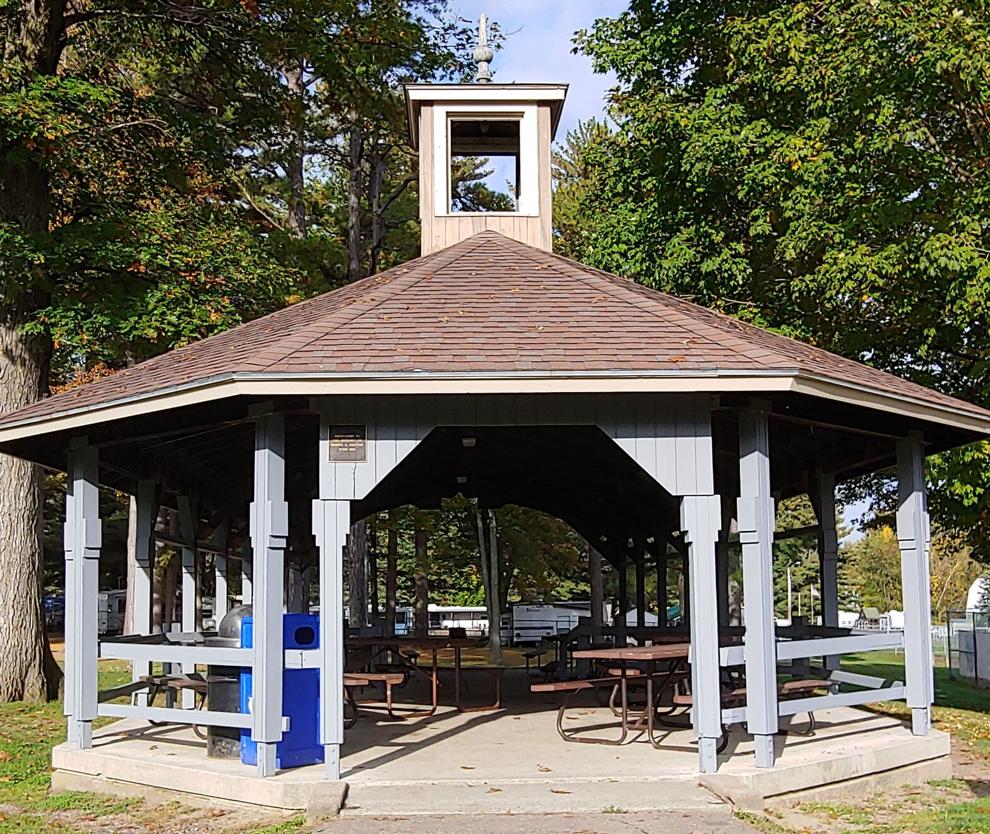 Minna loved music of all kinds and was an accomplished organist. She especially enjoyed patriotic songs and proudly participated in Colchester's Fourth of July parade. She was chair of the committee that established the bandstand – now used as the pavilion at Bayside Park – and in 1985, the facility was dedicated in her memory.