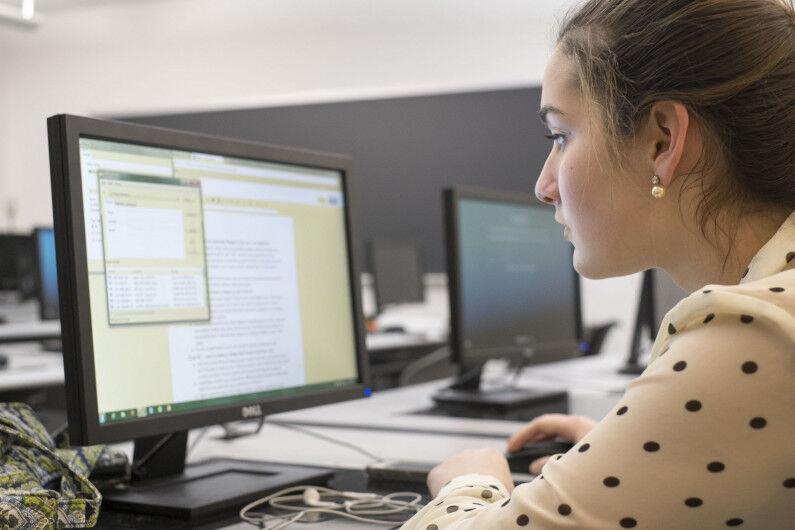 The J. Warren & Lois McClure Foundation (McClure Foundation) has announced the McClure Free Degree Promise through the Early College Programat CCV for Vermont's high school classes of 2023-2026. 
The McClure Foundation's promise will cover tuition and fees after any federal and state financial aid, and provide enhanced career and education advising as well as stipends to help with books, transportation and other costs associated with going to college.
The state's Early College program allows Vermont high school seniors the option to complete their last year of high school and their first year of college at the same time, earning free college credits that also count toward graduation from high school.
The McClure Foundation's promise builds on the Early College program at CCV to give students who continue the chance to earn an associate degree of their choosing the year after high school graduation, putting them on a fast track to a debt-free degree and a promising Vermont job. Members of the Vermont high school class of 2022 who are currently enrolled in Early College at CCV are also eligible.
The McClure Foundation is an affiliate of the Vermont Community Foundation, which is also partnering in this promise by providing funding from the VT COVID-19 Response Fund to help CCV administer and evaluate the program.