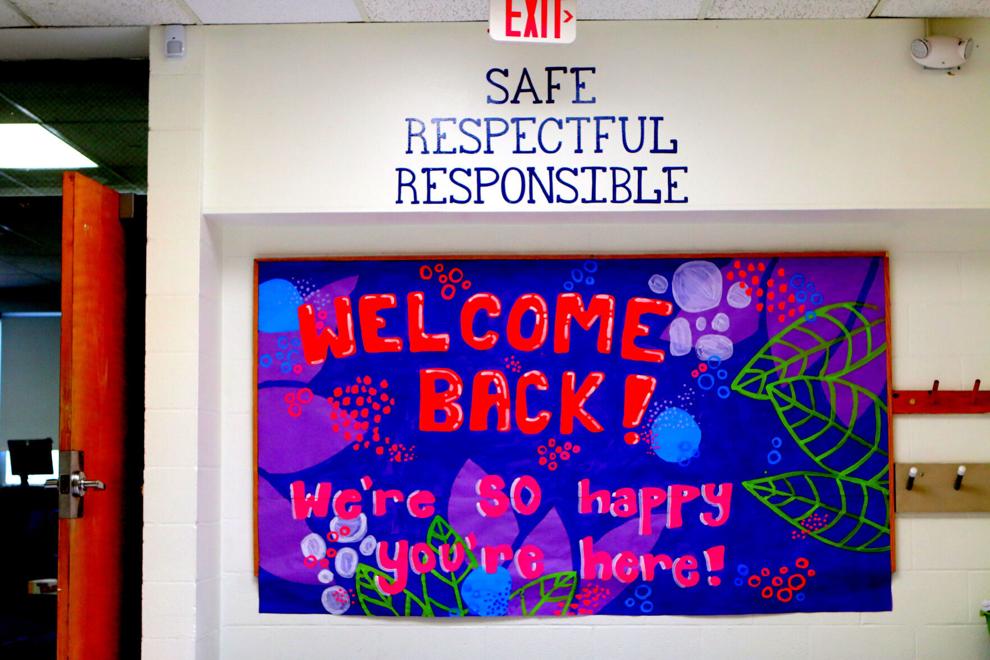 As Coronavirus roars on, Colchester schools will reopen in person five days a week starting Aug. 25. Masks will be required by all individuals in all school buildings and transportation until further notice. 
Masks will not be required outside and physical distancing will not be enforced. Outdoor sports will operate normally with no mask requirement. 
Last year the Colchester School District saw 68 total cases of COVID-19 across all five schools. Superintendent Amy Minor said she was pleased with the community's support and anticipates a similar caliber of support this upcoming school year. 
"Our families, our students, and all of our employees were extremely supportive of the prevention measures we put in place," Minor said.  
The Colchester School District (CSD) published a guide for students, families and staff to follow. The primary safety recommendations to prevent the spread of Coronavirus are staying home when sick, mask-wearing and regular testing and quarantining when necessary. 
The guide states that staying home when sick is the most important preventative measure and provides detailed flow charts that can be helpful for parents in gauging how to proceed if their child is sick. 
"That's a great example of the partnership that must exist between a school and a family, as families are the ones assessing each morning whether they should send their child to school," Minor said. 
As of now, the state is not requiring students or staff to be vaccinated to participate in school. Minor said school district officials including herself are looking to the state for guidance on whether students and staff should be required to be vaccinated at any point during the year. 
Considering individuals under age 12 are not able to receive vaccinations at this time, they are especially vulnerable to the virus. According to Dr. Roberta DeBiasi of Children's National Hospital, the new Delta variant isn't any more dangerous for children, it's just that the virus has always been a danger for them. 
"What we're seeing is that the children who are hospitalized are, for the most part...people who are not vaccinated, whether that's because they've chosen not to be vaccinated or if they are just in an age group that has not yet had access," said DeBiasi in an Aug. 23 interview with NPR.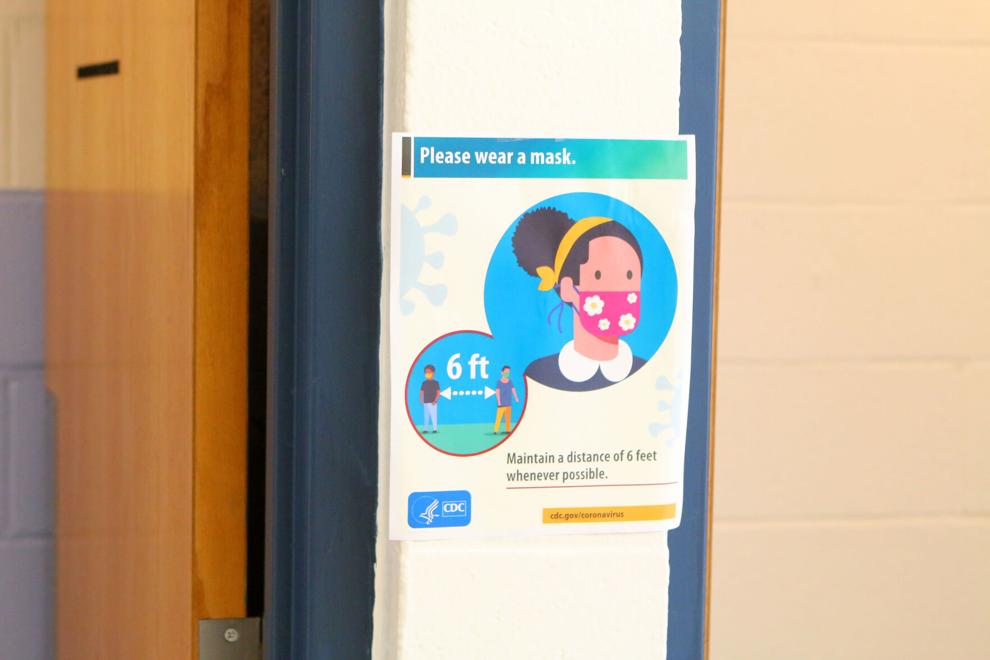 Minor said the Vermont Department of Health told schools they should anticipate cases in schools this fall, but she remained confident the community will be supportive and accommodating this year just as they were last year. 
When asked what would happen if students refuse to wear masks, Minor said she does not anticipate mask refusal, and she hopes that will not be the case this year. 
"We did not see mask refusal last school year, we had an extremely supportive community," she said. 
The Agency of Education is also providing testing centers in schools. Minor said there isn't a lot of information out yet on this program but that it will most likely be voluntary and free for students. 
CSD will also have COVID Response Teams just like last year to tackle contact tracing to make sure exposure to positive individuals is avoided as much as possible. Visitor access will also be limited this coming year to avoid increased contact with people outside the school.