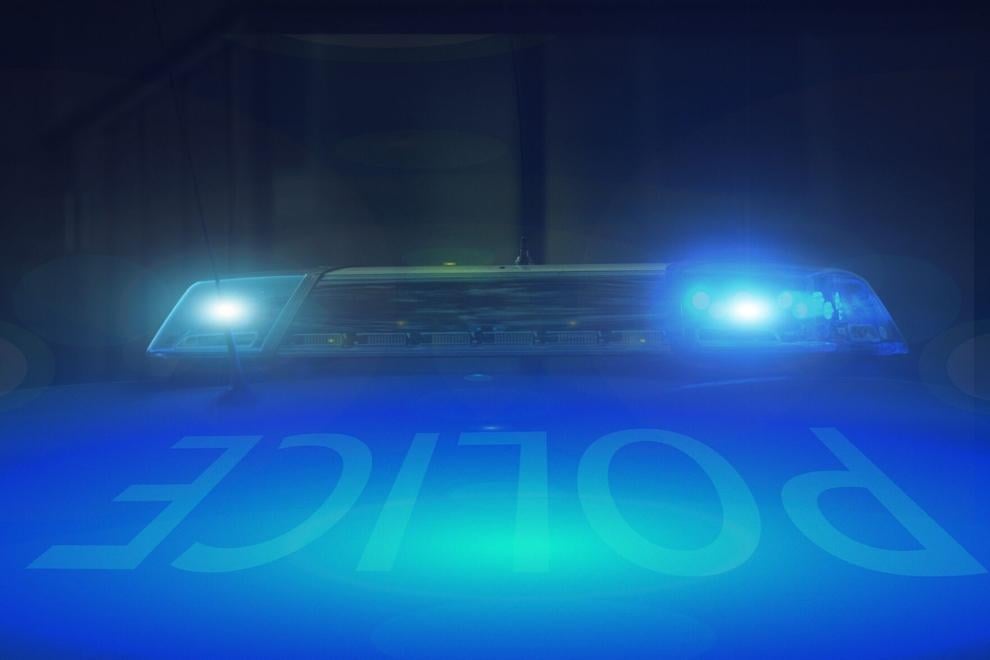 Porters Point School was told to remain secure within the building with normal routines allowed to continue while a K-9 unit with Colchester Police searched the wooded area behind the school for a runaway suspect.
At 6:44 a.m. officers were notified of a domestic disturbance on Belair Drive, however when officers arrived on the scene the victim reported the suspect fleeing in a black pick up truck, according to a Sept. 29 press release from Colchester PD.
Around an hour later, officers located the suspect in the truck at a nearby senior housing facility, at which point he ran from the officers in the direction of the Porters Point School.
At 8:40 a.m. the school was notified by the department that they could lift their restrictions after receiving a report that the suspect left the area, the release states.
The suspect was found in a vehicle with another person in the parking lot of Shaw's Supermarket on Mountain View Drive, where he threatened self harm and the safety of the other person if he was approached by the police. 
The suspect was surveilled by the police until left alone in the vehicle and was taken into custody around 9 a.m.
According to the release, the suspect is reported to have been on conditions of release from the Vermont Superior Court in Burlington not to be in contact with the initial victim due to a prior charge of domestic assault.
The suspect is scheduled to appear in Vermont Superior Court in Burlington later today on charges of Felony Domestic Assault, Violation of Conditions of Release, Unlawful Mischief, Resisting Arrest, Interference with Access to Emergency Services and False Information to Police, the release states.