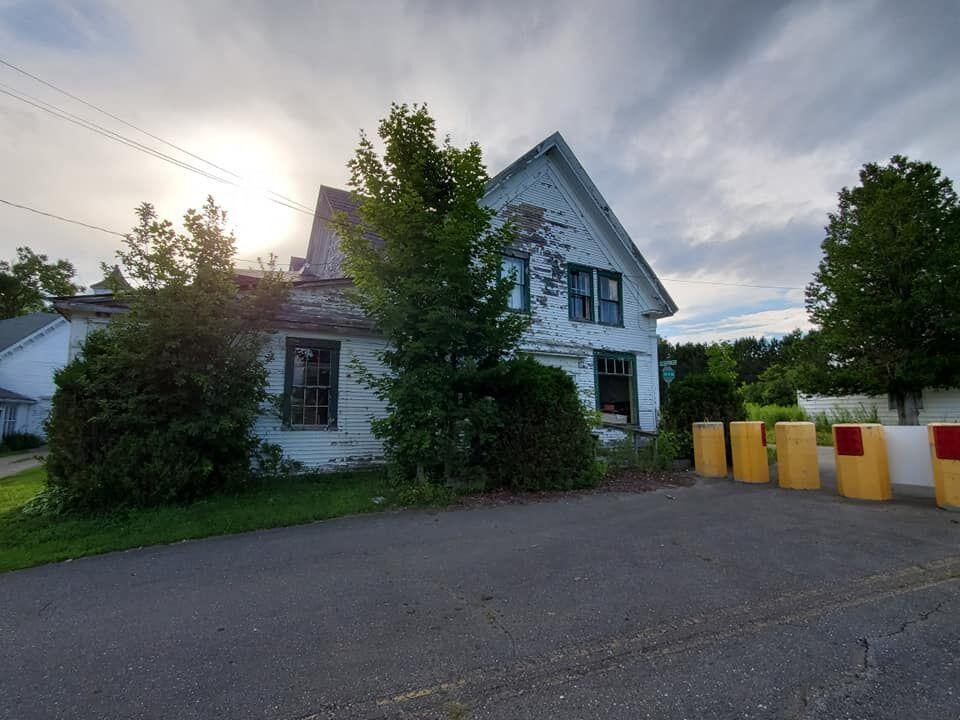 The wait is over...well it will be over soon.
On Aug. 9, Canada will open its borders to fully vaccinated U. S. citizens and permanent residents.
"On August 9, 2021, at 12:01 a.m. EDT, fully vaccinated citizens and permanent residents of the United States (U.S.), currently residing in the U.S., will be permitted to enter Canada for discretionary (non-essential) travel," reads a release the Public Health Agency of Canada.
All unvaccinated folk as well as other foreign nationals will still be prohibited from entering.
Travellers must provide proof of vaccination and other COVID-19 related information electronically through ArriveCAN. 
They must also be asymptomatic upon arrival and have a paper or digital copy of their vaccination documentation in English or French (or certified translation, along with the original) ready to show a government official on request.
Travellers must also present a negative COVID-19 molecular test taken within 72 hours of flight departure or arrival at a land crossing.
You must have received your COVID vaccination 14 days prior to entry.
Children under the age of 12 who are unvaccinated may enter if accompanied by a vaccinated parent, step-parent, tutor or guardian who is eligible to enter Canada.
Looking further into the future, Canada plans to open its borders to all fully vaccinated travelers from any country on September 7 "provided that Canada's covid-19 epidemiology remains favorable."